Spa Therapist
Pennyhill Park and The Spa, Bagshot, Surrey

Are you right for us?
NVQ 2/ 3 - the level of your qualification depends on the level of job you are applying for
Your  keen eye for detail will get you through your day flawlessly
You have a smiley bubbly character, full of energy and you like meeting lots of new people every day
You relish working in a busy environment where no two days are the same
You are a confident in dealing with people – this is important as you will need to deal with lots of us –  our guests and our in house teams.
You are great at managing your time and you make sure you have enough time to spend with guests so they feel welcome
Your experience in a similar role will definitely be an advantage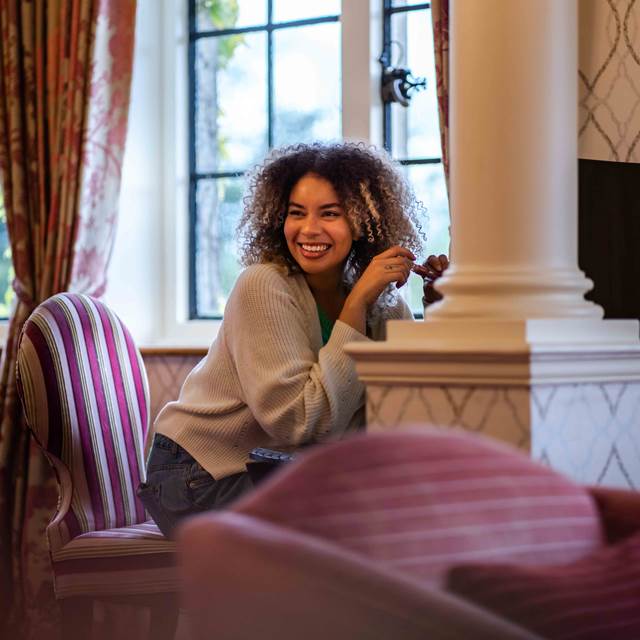 Take a look at the incredible range of benefits you can enjoy when you join the Exclusive team and how you can be rewarded and recognised for doing a fantastic job!
Similar Positions
More jobs based on the same category.
Nail Technician
South Lodge and The Spa, Horsham, West Sussex
Spa Operations Manager
South Lodge and The Spa, Horsham, West Sussex
Hairdresser
South Lodge and The Spa, Horsham, West Sussex
Spa Therapist
South Lodge and The Spa, Horsham, West Sussex
Advanced Therapist
Pennyhill Park and The Spa, Bagshot, Surrey
Casual Spa Therapist
Pennyhill Park and The Spa, Bagshot, Surrey
Casual Spa Therapist
South Lodge and The Spa, Horsham, West Sussex
Spa Therapist
South Lodge and The Spa, Horsham, West Sussex