Casual Employment Opportunities - F&B
Pennyhill Park and The Spa, Bagshot, Surrey
Temporary / Casual
£7.70 - £8.91 per hour (dependent on age) plus fantastic benefits

Lots to do but lots of fun
As a broad example;
Food and Beverage duties will include serving at weddings, conferences, functions and working in the restaurant and bar. Shifts can vary depending on whether you're working breakfast which will means you'll need to be an early riser or if you're working an evening function which on occasions could mean you finish after midnight.
Experience is not essential for these roles, we are looking for a positive attitude towards work and the desire to deliver excellent guest service.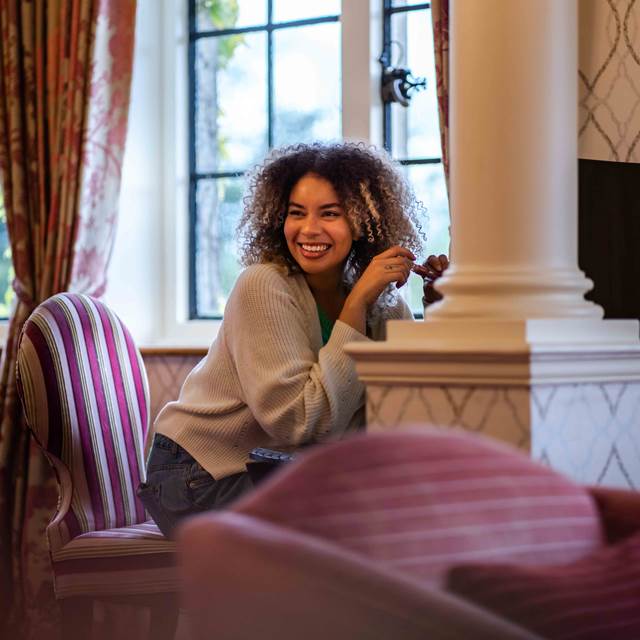 Take a look at the incredible range of benefits you can enjoy when you join the Exclusive team and how you can be rewarded and recognised for doing a fantastic job!
Similar Positions
More jobs based on the same category.
Head Waiter/ess at The Latymer
Pennyhill Park and The Spa, Bagshot, Surrey
Food and Beverage Assistant
Castle Inn, Castle Combe, Wiltshire
Bartender
The Manor House and Golf Club, Castle Combe, Wiltshire
Food and Beverage Supervisor - GOLF
The Manor House and Golf Club, Castle Combe, Wiltshire
Food and Beverage Supervisor
Fanhams Hall Hotel, Ware, Hertfordshire
Commis Waiter Waitress - The Latymer at Pennyhill Park
Pennyhill Park and The Spa, Bagshot, Surrey
Bar Tender
Pennyhill Park and The Spa, Bagshot, Surrey
Food and Beverage Assistant / Waiter/ ess at Pennyhill Park
Pennyhill Park and The Spa, Bagshot, Surrey
Breakfast Supervisor
Lainston House Hotel,Sparsholt, Hampshire
Graduate Management Programme
The Manor House and Golf Club, Castle Combe, Wiltshire
Food and Beverage Supervisor
Lainston House Hotel,Sparsholt, Hampshire
Food and Beverage Assistant / Waiter/ Waitress
Lainston House Hotel,Sparsholt, Hampshire
Food and Beverage Assistant / Waiter/ Waitress , The Pass South Lodge
South Lodge and The Spa, Horsham, West Sussex
Botanica Food and Beverage Assistant
South Lodge and The Spa, Horsham, West Sussex