Casual Spa Therapist
Pennyhill Park and The Spa, Bagshot, Surrey
Temporary / Casual
£10.00 per hour

Lots to do but lots of fun
As a Spa Therapist with Exclusive, we know you will want to deliver exceptional treatments to all of your clients. We have lovely large and spacious treatment rooms with the latest extra large treatment beds so we not only ensure our guests have a fantastic time, but we want you to have the best work environment possible too. You will be working with the highest quality products delivering high end luxury treatments.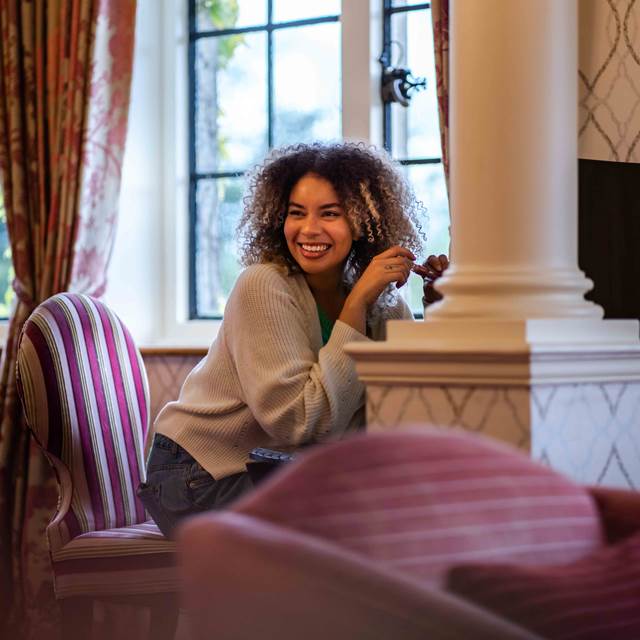 Take a look at the incredible range of benefits you can enjoy when you join the Exclusive team and how you can be rewarded and recognised for doing a fantastic job!
Similar Positions
More jobs based on the same category.
Spa Receptionist
South Lodge and The Spa, Horsham, West Sussex
Spa Therapist
Pennyhill Park and The Spa, Bagshot, Surrey
Spa Housekeeping Supervisor
Pennyhill Park and The Spa, Bagshot, Surrey
Spa Housekeeper
South Lodge and The Spa, Horsham, West Sussex
Fitness Instructor at Pennyhill Park
Pennyhill Park and The Spa, Bagshot, Surrey
Spa Therapist
South Lodge and The Spa, Horsham, West Sussex