Advanced Therapist
Pennyhill Park and The Spa, Bagshot, Surrey

Lots to do but lots of fun
The Advanced Therapist will be responsible for…
Be familiar with all treatments offered in the Spa even if not personally involved in delivering the treatment.
Provide treatments within the Spa standards and guidelines.
Constantly maintain high levels of presentation and ensure rooms are kept in a clean, hygienic, safe and well-maintained condition.
Monitor the guests Spa experience, improving the service and sequence of service that occurs from the time the guest arrives to when they leave.
Assist in ensuring all retail displays are replenished, well presented, and clean.
Assist with coffee morning, workshops and activities with members, corporate guests, hotel residents and day spa with a monthly diarised activity.
Up sell treatments and products where possible and in an unobtrusive manner.
Ensure all treatments and products are charged for through standard company procedures.
Assist and attend any PR functions, open evening and special promotional activities as required.
Develop and maintain knowledge of all skills and treatments in order to fulfil role.
At all times to represent the Spa in a professional and knowledgeable manner and at all times strive to achieve the highest standard of customer care.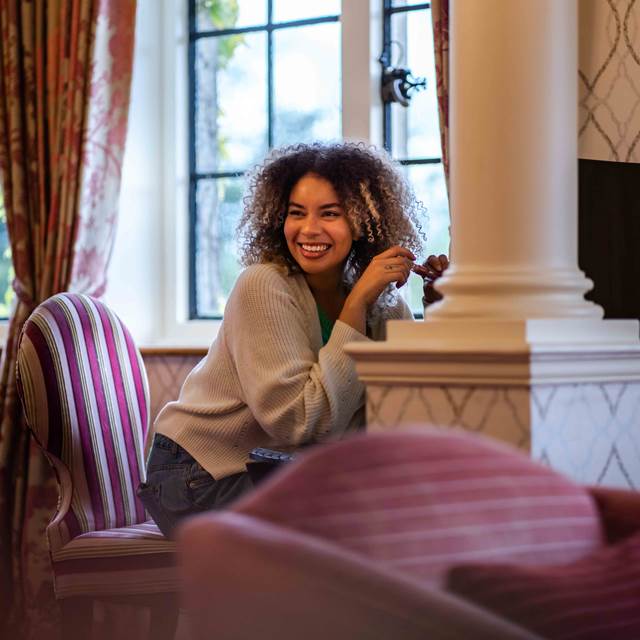 Take a look at the incredible range of benefits you can enjoy when you join the Exclusive team and how you can be rewarded and recognised for doing a fantastic job!
Similar Positions
More jobs based on the same category.
Nail Technician
South Lodge and The Spa, Horsham, West Sussex
Spa Operations Manager
South Lodge and The Spa, Horsham, West Sussex
Hairdresser
South Lodge and The Spa, Horsham, West Sussex
Spa Therapist
South Lodge and The Spa, Horsham, West Sussex
Casual Spa Therapist
Pennyhill Park and The Spa, Bagshot, Surrey
Casual Spa Therapist
South Lodge and The Spa, Horsham, West Sussex
Spa Therapist
South Lodge and The Spa, Horsham, West Sussex
Spa Therapist
Pennyhill Park and The Spa, Bagshot, Surrey