Food and Beverage Assistant, The Pass
South Lodge and The Spa, Horsham, West Sussex
Closing Date: 30th November 2021
Lots to do but lots of fun
As a Food and Beverage Assistant you will be responsible for Mise-en-Place ensuring that restaurants have sufficient quantities of cutlery and crockery for service and making sure the restaurant is prepared to entertain our guests. During the course of service you will support and assist the restaurant team with the delivery of food from the kitchen..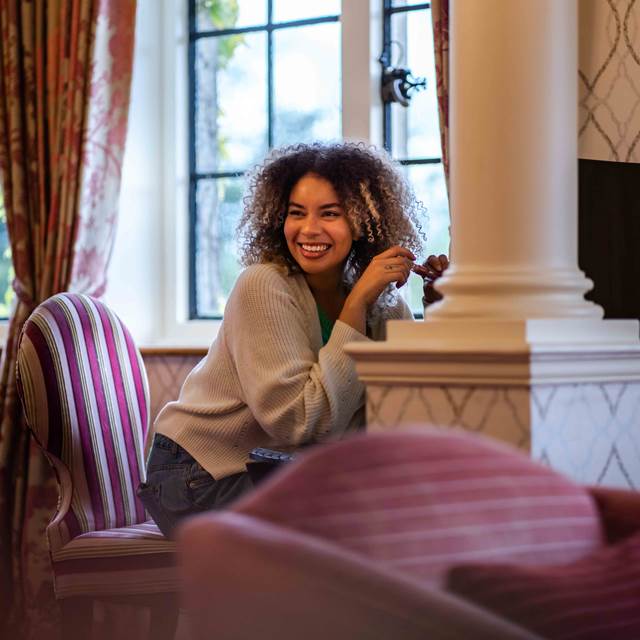 Take a look at the incredible range of benefits you can enjoy when you join the Exclusive team and how you can be rewarded and recognised for doing a fantastic job!
Similar Positions
More jobs based on the same category.
Food and Beverage Assistant
Lainston House Hotel,Sparsholt, Hampshire
Food and Beverage Assistant / Waiter/ Waitress
Royal Berkshire Hotel, Ascot, Berkshire
Conference and Banqueting Supervisor
South Lodge and The Spa, Horsham, West Sussex
Cookery School Assistant
Lainston House Hotel,Sparsholt, Hampshire
Casual Employment Opportunities
Royal Berkshire Hotel, Ascot, Berkshire
Goods Receiver
Pennyhill Park and The Spa, Bagshot, Surrey
Food & Beverage Assistant (waiter/ess)
Pennyhill Park and The Spa, Bagshot, Surrey
Conference and Banqueting Waiter/ Waitress
South Lodge and The Spa, Horsham, West Sussex
Food and Beverage Assistant / Waiter/ Waitress
South Lodge and The Spa, Horsham, West Sussex
Senior Waiter/ ess
The Manor House and Golf Club, Castle Combe, Wiltshire
Botanica Restaurant Supervisor
South Lodge and The Spa, Horsham, West Sussex
Assistant Conference and Banqueting Manager
South Lodge and The Spa, Horsham, West Sussex
Food & Beverage Placement
Lainston House Hotel,Sparsholt, Hampshire
Food and Beverage Assistant
The Manor House and Golf Club, Castle Combe, Wiltshire
Commis Sommelier
Pennyhill Park and The Spa, Bagshot, Surrey
Bartender
Pennyhill Park and The Spa, Bagshot, Surrey
Casual Employment Opportunities - F&B
Pennyhill Park and The Spa, Bagshot, Surrey
Chef de Rang - Latymer Restaurant
Pennyhill Park and The Spa, Bagshot, Surrey
Casual Employment Opportunities
South Lodge and The Spa, Horsham, West Sussex