Hairdresser
South Lodge and The Spa, Horsham, West Sussex
Closing Date: 30th November 2021
Lots to do, but lots of fun
Day to day management of the Hair Salon ensuring high standards of professionalism, presentation and cleanliness throughout.
Consistent scheduling of treatments to ensure efficient use of facilities.
Support the consistent monitoring of stock control and retail initiatives. 
Provide treatments and training within the hair salon to the highest standards of service whilst supporting the Spa Operations Manger with business demands.
To create happiness at every opportunity for our guests.
Assist in the preparation of annual marketing plans and budgets covering all sales and cost elements for the department.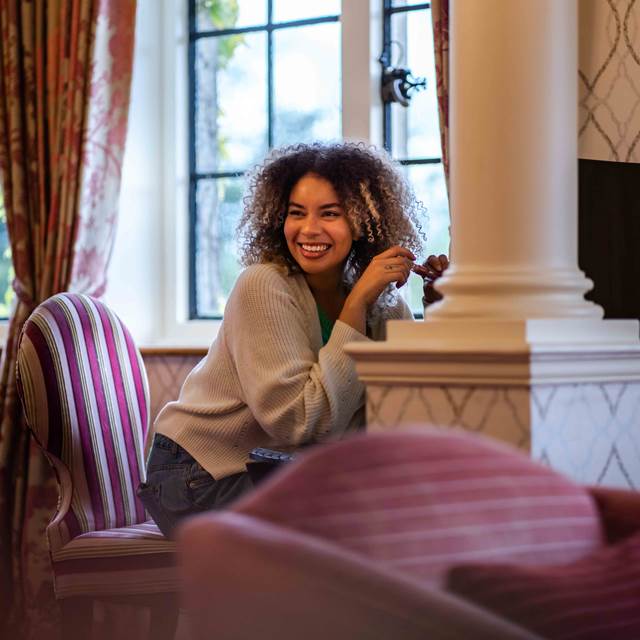 Take a look at the incredible range of benefits you can enjoy when you join the Exclusive team and how you can be rewarded and recognised for doing a fantastic job!
Similar Positions
More jobs based on the same category.
Nail Technician
South Lodge and The Spa, Horsham, West Sussex
Spa Operations Manager
South Lodge and The Spa, Horsham, West Sussex
Spa Therapist
South Lodge and The Spa, Horsham, West Sussex
Advanced Therapist
Pennyhill Park and The Spa, Bagshot, Surrey
Casual Spa Therapist
Pennyhill Park and The Spa, Bagshot, Surrey
Casual Spa Therapist
South Lodge and The Spa, Horsham, West Sussex
Spa Therapist
South Lodge and The Spa, Horsham, West Sussex
Spa Therapist
Pennyhill Park and The Spa, Bagshot, Surrey