Assistant Conference and Banqueting Manager
South Lodge and The Spa, Horsham, West Sussex
Closing Date: 30th November 2021
• Ensure guest satisfaction through high quality service and good public relations.
• Ensure daily briefings and job allocations are carried out and daily tasks are completed.
• Record guest profiling and champion within the team.
• Ensure set-up and events run per the BEO.
• Ensure all systems, processes, and SOP's are up-to-date and are regularly reviewed.
• Ensure all team members are performing specific tasks as per the SOP
• Monitor ReviewPro performance and action points as necessary.
• Manage poor performance.
• Providing timely feedback to the team.
• Support the Conference and Banqueting Manager in Creating Personal development plans for all team members.
• Manage wage percentage, input costed rota. Manage Promark.
• Ensure the purchasing of all supplies, stock and equipment is within budgeted guidelines, and the EPIC system is used.
• Minimise waste by ordering effectively and stock rotation.
• Ensure PAR stocks are correct and stock takes take place monthly.
• Effective rostering of staff in line with business needs
• To maintain the highest standard of cleanliness, the maintenance of furnishings and equipment, and the correct set up of all the conference and banqueting suites.
• Support the Conference and Banqueting Manager in achieving our beverage and food gross profit targets.
• Consistently delivers company standards.
• To be aware and have an understanding of all relevant law and legislation with regards to heath & safety, fire safety and equal opportunities.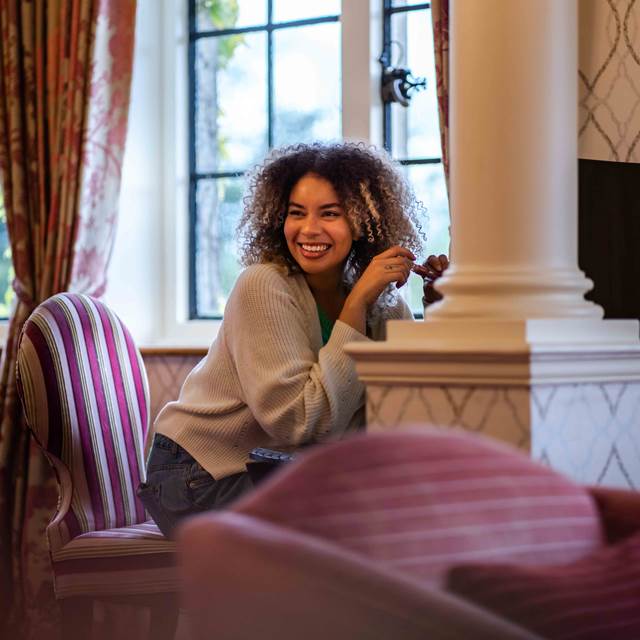 Take a look at the incredible range of benefits you can enjoy when you join the Exclusive team and how you can be rewarded and recognised for doing a fantastic job!
Similar Positions
More jobs based on the same category.
Food and Beverage Assistant
Lainston House Hotel,Sparsholt, Hampshire
Food and Beverage Assistant / Waiter/ Waitress
Royal Berkshire Hotel, Ascot, Berkshire
Conference and Banqueting Supervisor
South Lodge and The Spa, Horsham, West Sussex
Cookery School Assistant
Lainston House Hotel,Sparsholt, Hampshire
Casual Employment Opportunities
Royal Berkshire Hotel, Ascot, Berkshire
Goods Receiver
Pennyhill Park and The Spa, Bagshot, Surrey
Food & Beverage Assistant (waiter/ess)
Pennyhill Park and The Spa, Bagshot, Surrey
Conference and Banqueting Waiter/ Waitress
South Lodge and The Spa, Horsham, West Sussex
Food and Beverage Assistant / Waiter/ Waitress
South Lodge and The Spa, Horsham, West Sussex
Senior Waiter/ ess
The Manor House and Golf Club, Castle Combe, Wiltshire
Botanica Restaurant Supervisor
South Lodge and The Spa, Horsham, West Sussex
Food & Beverage Placement
Lainston House Hotel,Sparsholt, Hampshire
Food and Beverage Assistant, The Pass
South Lodge and The Spa, Horsham, West Sussex
Food and Beverage Assistant
The Manor House and Golf Club, Castle Combe, Wiltshire
Commis Sommelier
Pennyhill Park and The Spa, Bagshot, Surrey
Bartender
Pennyhill Park and The Spa, Bagshot, Surrey
Casual Employment Opportunities - F&B
Pennyhill Park and The Spa, Bagshot, Surrey
Chef de Rang - Latymer Restaurant
Pennyhill Park and The Spa, Bagshot, Surrey
Casual Employment Opportunities
South Lodge and The Spa, Horsham, West Sussex