HR Assistant
Pennyhill Park and The Spa, Bagshot, Surrey
Closing Date: 17th December 2021
Lots to do, but lots of fun
The HR Assistant will be the first port of call for our team members with questions or who require support. The core of the role is detailed below;
Administration:
Preparing offer and on boarding paperwork.
Maintaining accurate employee files.
Obtain references for new starters.
Respond to reference requests.
Manage staff accommodation residents and process.
Process starters and leavers in payroll system. 
Ensure notice boards are up to date and eye catching.
Recruitment:
To assist in phone screening of potential candidates.
To raise authority to recruit requests.
To ensure a clean and detailed recruitment database.
Training & Development:
To run compliance reports for online training weekly, to follow up where needed.
To send log in information to new team members.
Book employees on relevant courses when needed.
Engagement:
Track employee recognition scheme ensuring an adequate stock of prizes at all times.
Produce invites for employee celebrations, collate responses.
To be an active part of our staff committee.
To be a role model for Company values and standards.
Other:
To act as note taker during disciplinary and grievance meetings.
Manage Staff Accommodation arrivals, from room allocation to welcome packs.
Ensure accurate and up to date departmental systems.
Allocate team members to systems and re set passwords when needed.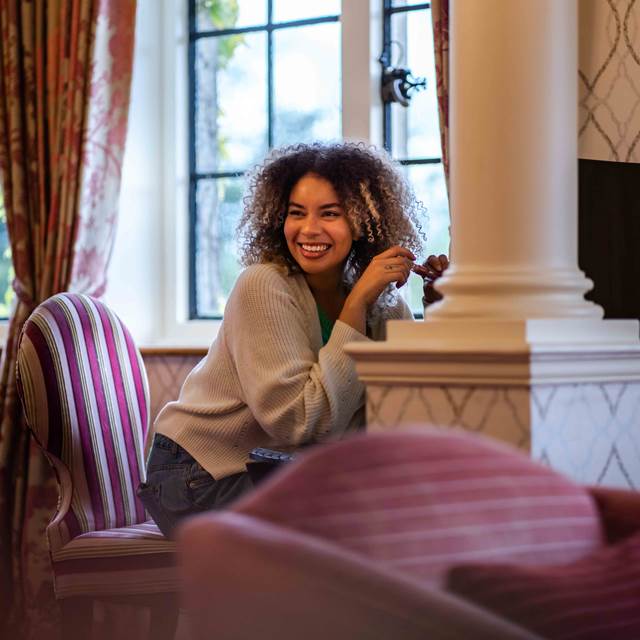 Take a look at the incredible range of benefits you can enjoy when you join the Exclusive team and how you can be rewarded and recognised for doing a fantastic job!
Similar Positions
More jobs based on the same category.
Sorry! It looks like our teams are full and we don't have any similar positions available right now.