Room Attendant
South Lodge and The Spa, Horsham, West Sussex
Closing Date: 16th December 2021
Lots to do but lots of fun
A Room Attendant has overall responsibility for a dedicated number of our guest bedrooms (approximately 10-11 rooms); you will ensure that they are clean to an immaculate standard and well maintained on a daily basis.  This includes replenishing guest's supplies and amenities as required preparing each room appropriately for your next guest's arrival. You'll also be responsible for the upkeep and general presentation of all public areas.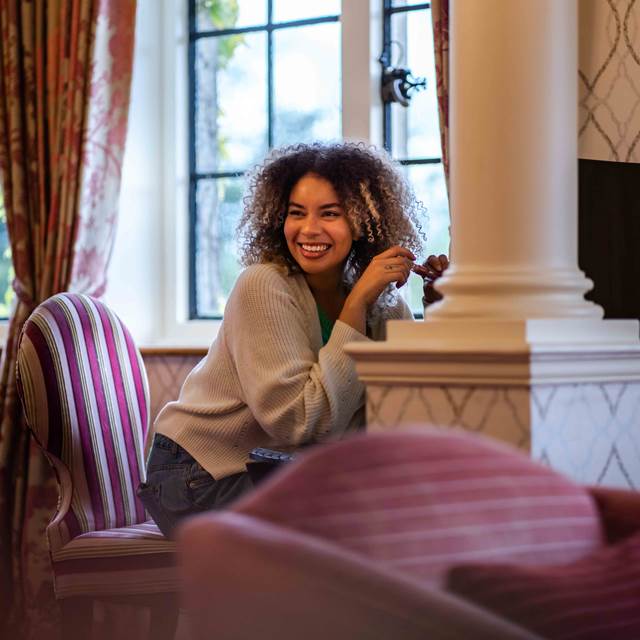 Take a look at the incredible range of benefits you can enjoy when you join the Exclusive team and how you can be rewarded and recognised for doing a fantastic job!
Similar Positions
More jobs based on the same category.
Housekeeping Attendant
Lainston House Hotel,Sparsholt, Hampshire
Housekeeping Attendant
Royal Berkshire Hotel, Ascot, Berkshire
Housekeeping Supervisor
Pennyhill Park and The Spa, Bagshot, Surrey
Casual Employment Opportunities - Housekeeping
Pennyhill Park and The Spa, Bagshot, Surrey
Room Attendant
Pennyhill Park and The Spa, Bagshot, Surrey