Casual Employment Opportunities - Housekeeping
Pennyhill Park and The Spa, Bagshot, Surrey
Temporary / Casual
£7.70 - £8.91 (dependent on age) per hour plus fantastic benefits

Lots to do but lots of fun
As a broad example;
Housekeeping duties include cleaning bedrooms and public areas, turning down bedrooms in the evening and ensuring the public wash rooms are spotless and replenished. Whilst in the laundry you will assist with stripping beds, moving and washing linen and ensuring all store cupboards are replenished. Various shifts available.
Experience is not essential for these roles, we are looking for a positive attitude towards work and the desire to deliver excellent guest service. Housekeeping is a physical department so you will need to have a good level of fitness to be able to carry out these duties.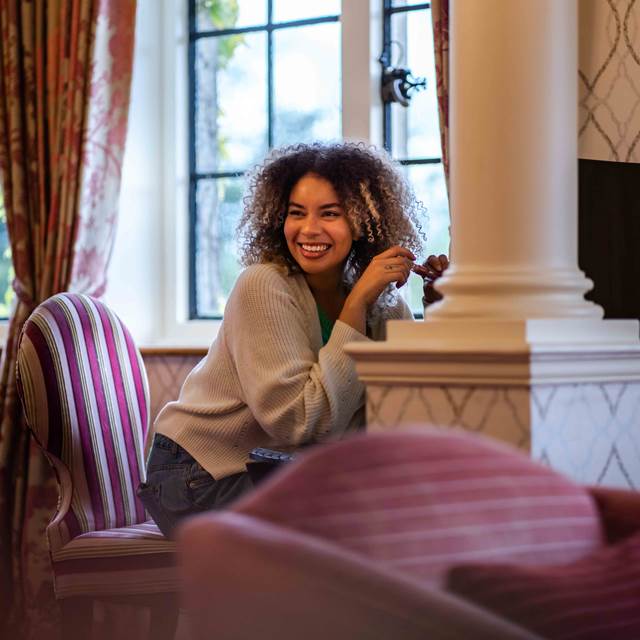 Take a look at the incredible range of benefits you can enjoy when you join the Exclusive team and how you can be rewarded and recognised for doing a fantastic job!
Similar Positions
More jobs based on the same category.
Night Assistant
South Lodge and The Spa, Horsham, West Sussex
Night Porter
Pennyhill Park and The Spa, Bagshot, Surrey
Housekeeping Supervisor at Pennyhill Park
Pennyhill Park and The Spa, Bagshot, Surrey
Guest Services Assistant
South Lodge and The Spa, Horsham, West Sussex
Guest Services Assistant
Royal Berkshire Hotel, Ascot, Berkshire
Guest Services Assistant
Lainston House Hotel,Sparsholt, Hampshire
Room Attendant
South Lodge and The Spa, Horsham, West Sussex
Assistant Head Housekeeper
Lainston House Hotel,Sparsholt, Hampshire