Breakfast Chef
The Manor House and Golf Club, Castle Combe, Wiltshire
Closing Date: 01st December 2021
Lots to do, but lots of fun
The Breakfast Chef will be responsible for;
Preparing all breakfast food items, hot and cold ready for daily service
Assist the kitchen brigade with basic mise en place and preparation for lunch items
Ordering all required breakfast food items using the kitchen ordering system
Ensure that the highest standards of food hygiene and safety are maintained at all times
Ensure that equipment and utensils are kept clean and hygienic at all times
Assisting the Demi and Chef de Partie in the smooth, safe, and efficient running of the kitchen operations, through food services and functions throughout the day.
Having an understanding of specified food margins, and ensuring these are adhered to and achieved consistently, through close liaison with the Demi / Chef de Partie.
Follow all recipe guidelines and standards as set by senior chefs
Ensuring the quality of the food is of the exceptional standard expected, when dining at our Hotel.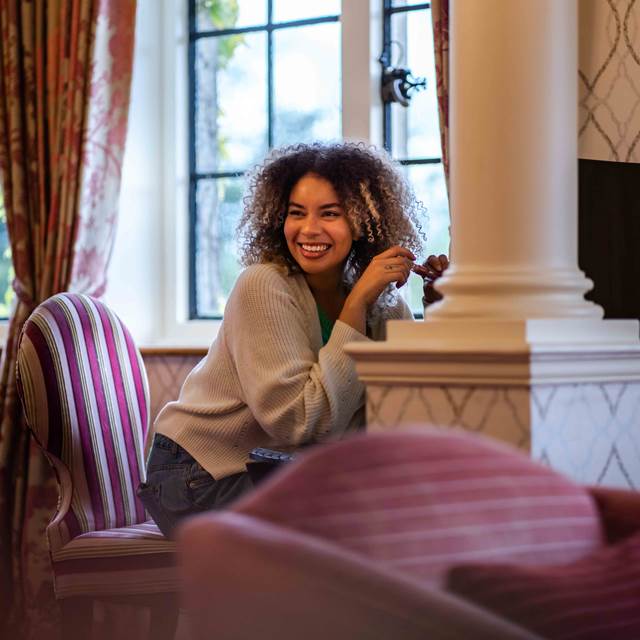 Take a look at the incredible range of benefits you can enjoy when you join the Exclusive team and how you can be rewarded and recognised for doing a fantastic job!
Similar Positions
More jobs based on the same category.
Kitchen Porter
Royal Berkshire Hotel, Ascot, Berkshire
Back of House Assistant / Kitchen Porter (£500 welcome bonus)
Fanhams Hall Hotel, Ware, Hertfordshire
Pastry Sous Chef
Pennyhill Park and The Spa, Bagshot, Surrey
Junior Sous Chef
Fanhams Hall Hotel, Ware, Hertfordshire
Kitchen Porter
Pennyhill Park and The Spa, Bagshot, Surrey
Back of House Assistant
The Manor House and Golf Club, Castle Combe, Wiltshire
Kitchen Porter
The Manor House and Golf Club, Castle Combe, Wiltshire
Back of House Assistant / Kitchen Porter
Fanhams Hall Hotel, Ware, Hertfordshire
Chef de Partie - Latymer
Pennyhill Park and The Spa, Bagshot, Surrey
Commis Chef - Pastry
Pennyhill Park and The Spa, Bagshot, Surrey
Banqueting Sous Chef (Tier 2 visa Sponsorship available for this role)
The Manor House and Golf Club, Castle Combe, Wiltshire
Head Chef - Golf (Tier 2 visa Sponsorship available for this role)
The Manor House and Golf Club, Castle Combe, Wiltshire
Junior Sous Chef (Tier 2 visa Sponsorship available for this role)
The Manor House and Golf Club, Castle Combe, Wiltshire
Chef de Partie - Banqueting
South Lodge and The Spa, Horsham, West Sussex
Commis Chef - Pastry
South Lodge and The Spa, Horsham, West Sussex
Botanica Commis Chef
South Lodge and The Spa, Horsham, West Sussex
Kitchen Porter
South Lodge and The Spa, Horsham, West Sussex