Spa Operations Manager
South Lodge and The Spa, Horsham, West Sussex
Closing Date: 05th December 2021
You will ensure that all members, guests and visitors have the best experience and leave us happy and refreshed.
Ensure a happy and productive team through effective people management, conducting reviews and job chats, offering learning and development opportunities and show genuine care for your people.
Works with the Membership Sales Manager to develop a membership strategy to reach new/potential members and create calendars of events, newsletters and general communication for current ones.
Drive secondary revenue opportunities to match and supplement treatment revenues including but not limited to retail products, personal training and non member classes
Drive maximum room occupancy and therapist utilisation.
Actively grow revenue and profit lines.
Ensure a financially successful Spa by working within budgeting guidelines, controlling operating costs and maximising sales awareness within the team.
Implement and maintain controls and procedures to ensure the highest standards, efficiencies and professional operations are in place within the spa.
Maintain Health & Safety and Hygiene of the building.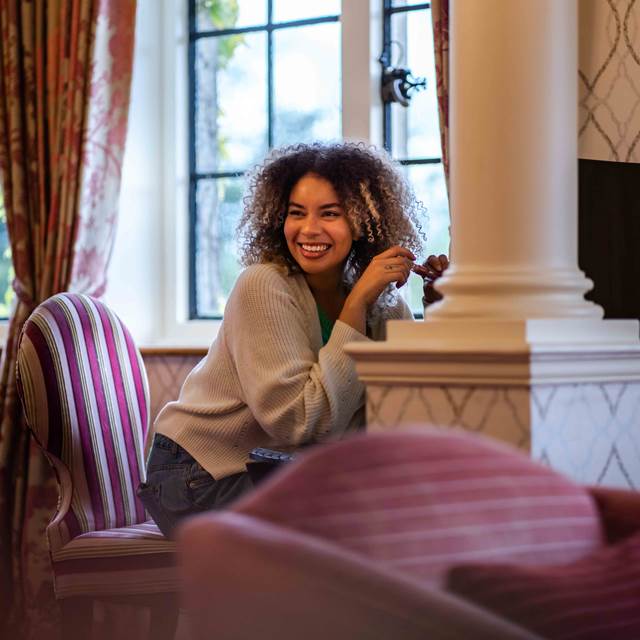 Take a look at the incredible range of benefits you can enjoy when you join the Exclusive team and how you can be rewarded and recognised for doing a fantastic job!
Similar Positions
More jobs based on the same category.
Nail Technician
South Lodge and The Spa, Horsham, West Sussex
Hairdresser
South Lodge and The Spa, Horsham, West Sussex
Spa Therapist
South Lodge and The Spa, Horsham, West Sussex
Advanced Therapist
Pennyhill Park and The Spa, Bagshot, Surrey
Casual Spa Therapist
Pennyhill Park and The Spa, Bagshot, Surrey
Casual Spa Therapist
South Lodge and The Spa, Horsham, West Sussex
Spa Therapist
South Lodge and The Spa, Horsham, West Sussex
Spa Therapist
Pennyhill Park and The Spa, Bagshot, Surrey