Back of House Assistant
The Manor House and Golf Club, Castle Combe, Wiltshire
Closing Date: 16th December 2021
Lots to do but lots of fun
All Kitchen and Food and Beverage areas are kept in line with food hygiene regulations and ensuring the cleanliness and maintenance of all crockery and equipment used in the kitchen, restaurant and bar areas.
Accept deliveries for all outlet areas and housekeeping, ensuring stock is correctly stored and managed. 
To carry out housekeeping porter duties as and when required, ensuring linen is stored correctly within the pantries.
To help move furniture within the outlet's departments and aid in setup when required.
To be aware and have an understanding of all relevant law and legislation with regards to food handling, storage, hygiene and health and safety
Support the chefs as and when required.
Be aware of and to adhere to all health and safety, fire, hygiene and COSHH regulations governing the work you are undertaking and to ensure the correct chemicals/detergents are used at all times.
Carry out any other reasonable request of the hotel's management.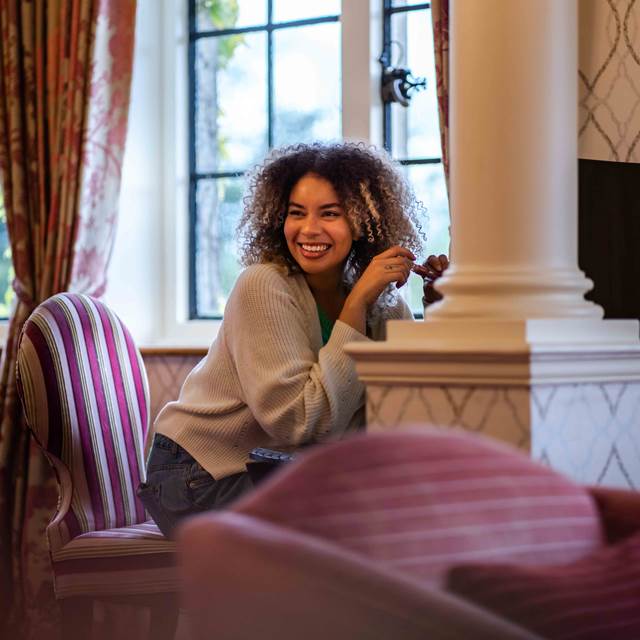 Take a look at the incredible range of benefits you can enjoy when you join the Exclusive team and how you can be rewarded and recognised for doing a fantastic job!
Similar Positions
More jobs based on the same category.
Kitchen Porter
Royal Berkshire Hotel, Ascot, Berkshire
Back of House Assistant / Kitchen Porter (£500 welcome bonus)
Fanhams Hall Hotel, Ware, Hertfordshire
Pastry Sous Chef
Pennyhill Park and The Spa, Bagshot, Surrey
Junior Sous Chef
Fanhams Hall Hotel, Ware, Hertfordshire
Kitchen Porter
Pennyhill Park and The Spa, Bagshot, Surrey
Kitchen Porter
The Manor House and Golf Club, Castle Combe, Wiltshire
Back of House Assistant / Kitchen Porter
Fanhams Hall Hotel, Ware, Hertfordshire
Breakfast Chef
The Manor House and Golf Club, Castle Combe, Wiltshire
Chef de Partie - Latymer
Pennyhill Park and The Spa, Bagshot, Surrey
Commis Chef - Pastry
Pennyhill Park and The Spa, Bagshot, Surrey
Banqueting Sous Chef (Tier 2 visa Sponsorship available for this role)
The Manor House and Golf Club, Castle Combe, Wiltshire
Head Chef - Golf (Tier 2 visa Sponsorship available for this role)
The Manor House and Golf Club, Castle Combe, Wiltshire
Junior Sous Chef (Tier 2 visa Sponsorship available for this role)
The Manor House and Golf Club, Castle Combe, Wiltshire
Chef de Partie - Banqueting
South Lodge and The Spa, Horsham, West Sussex
Commis Chef - Pastry
South Lodge and The Spa, Horsham, West Sussex
Botanica Commis Chef
South Lodge and The Spa, Horsham, West Sussex
Kitchen Porter
South Lodge and The Spa, Horsham, West Sussex