Maintenance Assistant
Fanhams Hall Hotel, Ware, Hertfordshire
Closing Date: 17th December 2021
Lots to do, but lots of fun
The Maintenance Engineer will be responsible for…
To carry out planned preventative maintenance on hotel associated plant and equipment.
To keep the technical library updated at all times with regard to PPM and emergency breakdowns.
To ensure air-conditioning is working to satisfy client needs.
To ensure Health & Safety regulations are adhered to.
To assist when required with any project work within the department.
To be responsible for routine maintenance on all plant at the hotel.
To ensure the smooth running of guest facilities.
To react to plant breakdowns in and out of hours if required.
To produce reports when and if required.
To give full co-operation to any clients and colleagues requiring assistance.
Comply with statutory and legal requirements for fire, health and safety.
Ability to commit to work Tuesdays to Saturdays.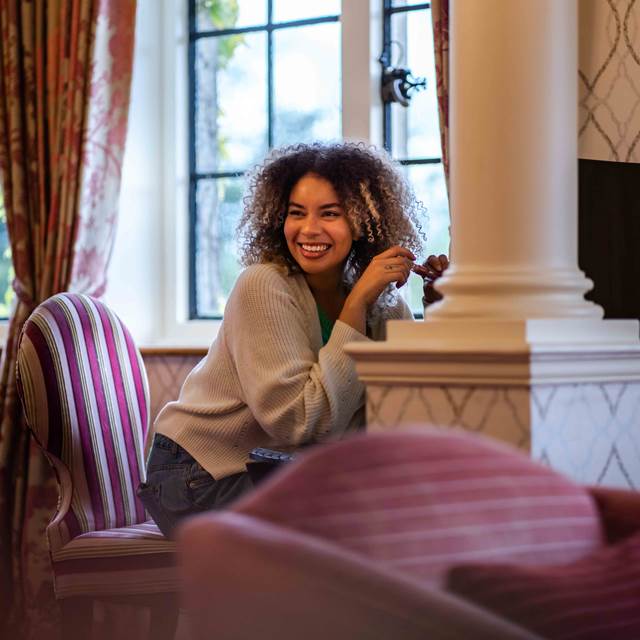 Take a look at the incredible range of benefits you can enjoy when you join the Exclusive team and how you can be rewarded and recognised for doing a fantastic job!
Similar Positions
More jobs based on the same category.
Spa Maintenance Shift Engineer
Pennyhill Park and The Spa, Bagshot, Surrey
Apprentice Gardener
Pennyhill Park and The Spa, Bagshot, Surrey
Maintenance Shift Engineer
Pennyhill Park and The Spa, Bagshot, Surrey