Cookery School Assistant
Lainston House Hotel,Sparsholt, Hampshire
Closing Date: 17th December 2021
• To ensure that all guests are greeted in a warm and friendly manner and act as a friendly face throughout their time at the Cookery School
• To assist the Cookery School Tutor/Chef in the safe and efficient running of the kitchen operation.
• Assist with the day to day running of the Cookery school, assisting with all food preparations for guests
• Assist Guests to follow the appropriate actions to perform specific tasks in accordance to our standard operation procedures/Health and Safety
• To communicate effectively to all staff working with and within the Cookery School and ensure comprehensive handovers between shifts
• To arrive for duty on time and with clean and hygienic presentation and in compliance with company grooming standards
• To ensure the Cookery School Tutor is kept aware of any relevant feedback from either the hotel guests/Cookery School guests.
• To work in clean and tidy fashion ensuring that wastage is kept to a minimum at all times
•  To be aware and assist the Cookery School Manager in monitoring and controlling the quality of produce throughout food production
• Demonstrates Knowledge of the Exclusive Collection Brands
• To be aware and have an understanding of all relevant law and legislation with regards to food handling, storage, hygiene and health and safety.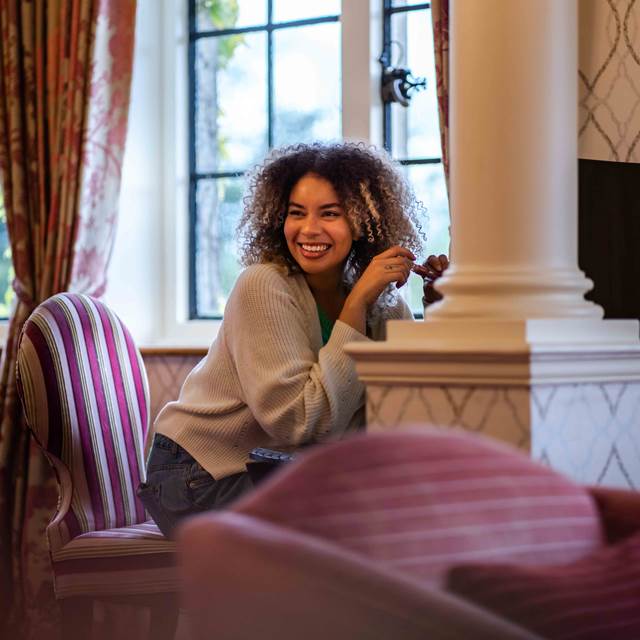 Take a look at the incredible range of benefits you can enjoy when you join the Exclusive team and how you can be rewarded and recognised for doing a fantastic job!
Similar Positions
More jobs based on the same category.
Food and Beverage Assistant
Lainston House Hotel,Sparsholt, Hampshire
Food and Beverage Assistant / Waiter/ Waitress
Royal Berkshire Hotel, Ascot, Berkshire
Conference and Banqueting Supervisor
South Lodge and The Spa, Horsham, West Sussex
Casual Employment Opportunities
Royal Berkshire Hotel, Ascot, Berkshire
Goods Receiver
Pennyhill Park and The Spa, Bagshot, Surrey
Food & Beverage Assistant (waiter/ess)
Pennyhill Park and The Spa, Bagshot, Surrey
Conference and Banqueting Waiter/ Waitress
South Lodge and The Spa, Horsham, West Sussex
Food and Beverage Assistant / Waiter/ Waitress
South Lodge and The Spa, Horsham, West Sussex
Senior Waiter/ ess
The Manor House and Golf Club, Castle Combe, Wiltshire
Botanica Restaurant Supervisor
South Lodge and The Spa, Horsham, West Sussex
Assistant Conference and Banqueting Manager
South Lodge and The Spa, Horsham, West Sussex
Food & Beverage Placement
Lainston House Hotel,Sparsholt, Hampshire
Food and Beverage Assistant, The Pass
South Lodge and The Spa, Horsham, West Sussex
Food and Beverage Assistant
The Manor House and Golf Club, Castle Combe, Wiltshire
Commis Sommelier
Pennyhill Park and The Spa, Bagshot, Surrey
Bartender
Pennyhill Park and The Spa, Bagshot, Surrey
Casual Employment Opportunities - F&B
Pennyhill Park and The Spa, Bagshot, Surrey
Chef de Rang - Latymer Restaurant
Pennyhill Park and The Spa, Bagshot, Surrey
Casual Employment Opportunities
South Lodge and The Spa, Horsham, West Sussex