Receptionist
Pennyhill Park and The Spa, Bagshot, Surrey
Closing Date: 18th December 2021
Lots to do but lots of fun
As a Receptionist you will assist with check in and out, rooming guests, organising their stay, and helping them to settle their bill on departure.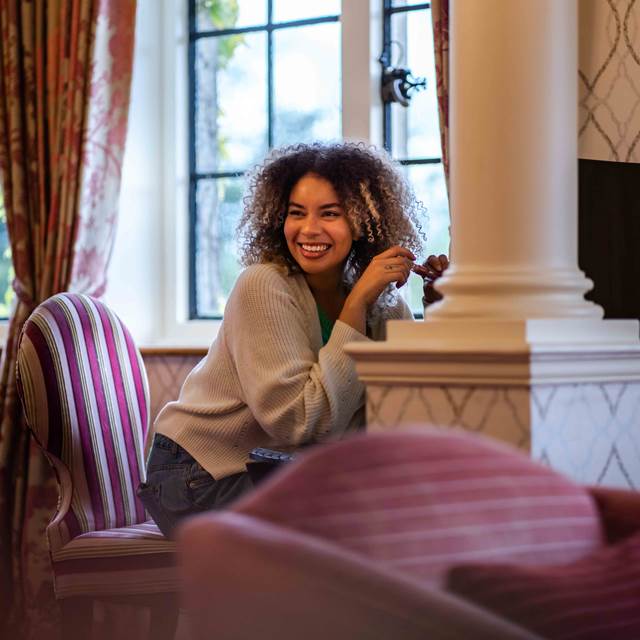 Take a look at the incredible range of benefits you can enjoy when you join the Exclusive team and how you can be rewarded and recognised for doing a fantastic job!
Similar Positions
More jobs based on the same category.
Guest Services Assistant - Hotel Reception
Royal Berkshire Hotel, Ascot, Berkshire
Linen Porter
Royal Berkshire Hotel, Ascot, Berkshire
Guest Services Assistant
Fanhams Hall Hotel, Ware, Hertfordshire
Night Porter
South Lodge and The Spa, Horsham, West Sussex
Night Receptionist
Royal Berkshire Hotel, Ascot, Berkshire
Night Porter
Lainston House Hotel,Sparsholt, Hampshire
Golf Experience Assistant
The Manor House and Golf Club, Castle Combe, Wiltshire
Concierge
Pennyhill Park and The Spa, Bagshot, Surrey
Head Housekeeper
Pennyhill Park and The Spa, Bagshot, Surrey