Spa Maintenance Shift Engineer
Pennyhill Park and The Spa, Bagshot, Surrey
Closing Date: 18th December 2021
Lots to do, but lots of fun
The Spa Maintenance Shift Engineer will be responsible for ...........
Ensure that all Health and Safety & statutory requirements are carried out in a timely manor and all records kept up to date and recorded accordingly.
Make sure plant and controls within the Spa are serviced/ maintained and kept in full working condition.
Ensuring that all pools are monitored and maintained.
All routine maintenance on pool shells and features.
Reacting to plant break down both in and out of hours.
Carry out any planned preventative maintenance on all  Spa plant rooms, equipment, steam rooms, saunas and public area's
All public areas within the Spa are maintained to the highest standard possible ensuring that customer (internal and external) needs are met and exceeded.
Assist in the training and development of all team members within the department.
Support the department with any project or task being carried out within the Hotel when required.
Build a good rapport with external contractors to ensure servicing and maintenance of all plant goes smoothly and to ensure that any call outs placed are responded to in a timely manor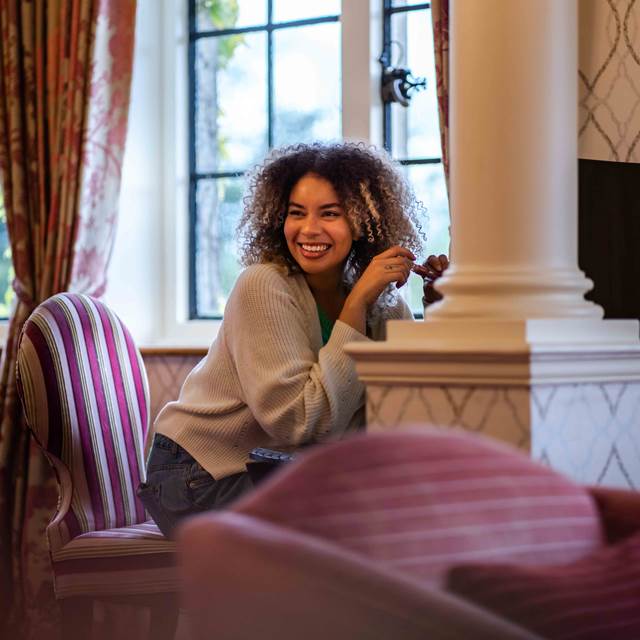 Take a look at the incredible range of benefits you can enjoy when you join the Exclusive team and how you can be rewarded and recognised for doing a fantastic job!
Similar Positions
More jobs based on the same category.
Maintenance Assistant
Fanhams Hall Hotel, Ware, Hertfordshire
Apprentice Gardener
Pennyhill Park and The Spa, Bagshot, Surrey
Maintenance Shift Engineer
Pennyhill Park and The Spa, Bagshot, Surrey