Junior Sous Chef
Fanhams Hall Hotel, Ware, Hertfordshire
Closing Date: 19th December 2021
Our successful Junior Sous Chef will:
Assist with smooth running of the kitchen sections, and develop the kitchen brigade to the required level and standards.
Proactively seek new ways and methods of producing menu and food products.
Work with the Head/ Exec chef to ensure menus are always reflecting current trends and guests requirements.
Manage stock control and product cost systems.
Possess good communication skills within the kitchen and with other departments.
Be guest focused at all times and show willingness to be flexible to fit in with business/and event requirements.
Implement with the Head/Exec Chef training requirements for all kitchen personnel including health, hygiene and safety practices.
Assist the Head / Exec Chef in menu writing, planning and be proactive in assessing current industry trends and initiatives
Assist with team management to include, training & development, performance management and general welfare of team
Assist the head/exec chef with the recruitment and selection of new brigade team members
Carry out office management duties to include; rota's, ordering, supplier contact etc.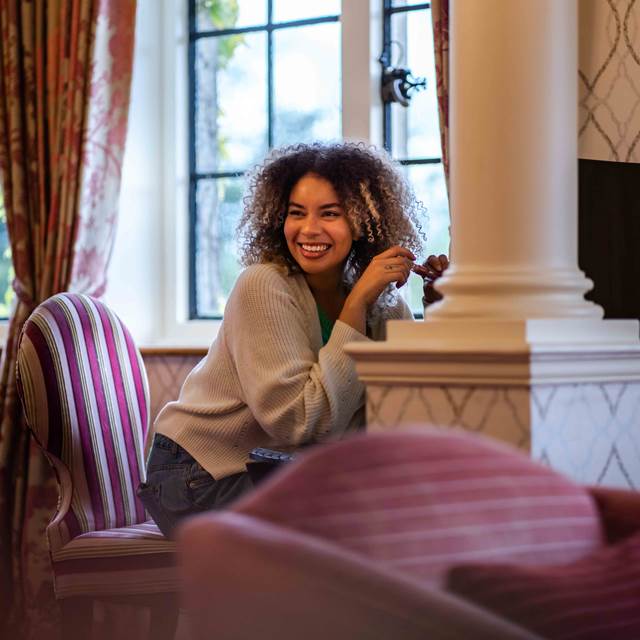 Take a look at the incredible range of benefits you can enjoy when you join the Exclusive team and how you can be rewarded and recognised for doing a fantastic job!
Similar Positions
More jobs based on the same category.
Kitchen Porter
Royal Berkshire Hotel, Ascot, Berkshire
Back of House Assistant / Kitchen Porter (£500 welcome bonus)
Fanhams Hall Hotel, Ware, Hertfordshire
Pastry Sous Chef
Pennyhill Park and The Spa, Bagshot, Surrey
Kitchen Porter
Pennyhill Park and The Spa, Bagshot, Surrey
Back of House Assistant
The Manor House and Golf Club, Castle Combe, Wiltshire
Kitchen Porter
The Manor House and Golf Club, Castle Combe, Wiltshire
Back of House Assistant / Kitchen Porter
Fanhams Hall Hotel, Ware, Hertfordshire
Breakfast Chef
The Manor House and Golf Club, Castle Combe, Wiltshire
Chef de Partie - Latymer
Pennyhill Park and The Spa, Bagshot, Surrey
Commis Chef - Pastry
Pennyhill Park and The Spa, Bagshot, Surrey
Banqueting Sous Chef (Tier 2 visa Sponsorship available for this role)
The Manor House and Golf Club, Castle Combe, Wiltshire
Head Chef - Golf (Tier 2 visa Sponsorship available for this role)
The Manor House and Golf Club, Castle Combe, Wiltshire
Junior Sous Chef (Tier 2 visa Sponsorship available for this role)
The Manor House and Golf Club, Castle Combe, Wiltshire
Chef de Partie - Banqueting
South Lodge and The Spa, Horsham, West Sussex
Commis Chef - Pastry
South Lodge and The Spa, Horsham, West Sussex
Botanica Commis Chef
South Lodge and The Spa, Horsham, West Sussex
Kitchen Porter
South Lodge and The Spa, Horsham, West Sussex