Kitchen Porter **£500 Welcome Bonus**
Royal Berkshire Hotel, Ascot, Berkshire
Full Time
Starting salary of £23,203 plus fantastic benefits
Closing Date: 30th June 2022
Lots to do but lots of fun
The Kitchen Porter will be responsible for
Washing all hotel crockery, cutlery, kitchen utensils and equipment, food service equipment.
Ensuring  that the following are kept clean and tidy and to a very high standard:

Floors & Walls.
Bins – inside and out.
Crushing and disposal of cardboard and boxes.
Fridges & Freezers (with assistance of chefs).
Back yard and delivery areas

Maintain cleanliness and safety of working areas
To be aware of and to adhere to all health and safety, fire, hygiene and COSHH regulations governing the work you are undertaking and to ensure the correct chemicals/detergents are used at all times.
Report all accidents (and near misses) to the senior Chef.
Report any sightings of pests to the senior chef immediately.
To report any shortages in equipment or chemicals to the Back of House Supervisor.
To carry out any other reasonable request of the hotel's management.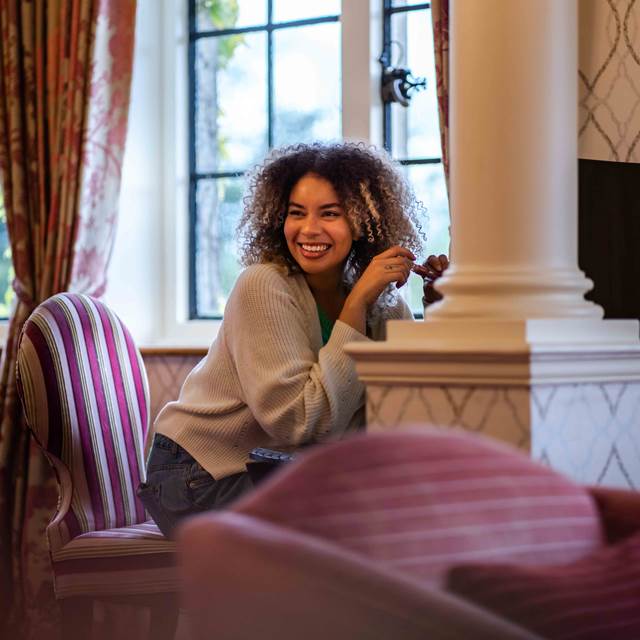 Take a look at the incredible range of benefits you can enjoy when you join the Exclusive team and how you can be rewarded and recognised for doing a fantastic job!
Similar Positions
More jobs based on the same category.
Back of House Assistant
Lainston House Hotel,Sparsholt, Hampshire
Commis Chef - Breakfast
Pennyhill Park and The Spa, Bagshot, Surrey
Commis Chef - Latymer at Pennyhill Park
Pennyhill Park and The Spa, Bagshot, Surrey
Junior Sous Chef - Latymer at Pennyhill Park
Pennyhill Park and The Spa, Bagshot, Surrey
Back of House Assistant/ Kitchen Porter (£500 welcome bonus)
Fanhams Hall Hotel, Ware, Hertfordshire
Chef de Partie
Royal Berkshire Hotel, Ascot, Berkshire
Senior Sous Chef
The Manor House and Golf Club, Castle Combe, Wiltshire
Conference and Banqueting Chef
The Manor House and Golf Club, Castle Combe, Wiltshire
Chef de Partie
The Manor House and Golf Club, Castle Combe, Wiltshire
Kitchen Porter
South Lodge and The Spa, Horsham, West Sussex
Head Chef - Conference and Banqueting at Pennyhill Park
Pennyhill Park and The Spa, Bagshot, Surrey
Sous Chef - Latymer at Pennyhill Park
Pennyhill Park and The Spa, Bagshot, Surrey
Chef de Partie - Banqueting
Pennyhill Park and The Spa, Bagshot, Surrey
Chef de Partie - Pastry
Pennyhill Park and The Spa, Bagshot, Surrey
Kitchen Porter/ Assistant - Pennyhill Park
Pennyhill Park and The Spa, Bagshot, Surrey
Chef de Partie
South Lodge and The Spa, Horsham, West Sussex
Chef de Partie - Banqueting
South Lodge and The Spa, Horsham, West Sussex