Assistant Technical Services Manager - Pennyhill Park
Pennyhill Park and The Spa, Bagshot, Surrey
Full Time
£37,000 per annum plus fantastic benefits
Closing Date: 01st July 2022
Lots to do and lots of fun
Deputise for Technical Services Manager as appropriate at management meetings, contractor meetings
Act as liaison between hotel and outside contractors or technical services on major projects.
Manage repair and maintenance response times necessary to ensure customer satisfaction.
To follow up with each department on a regular basis on all works outstanding, planned or anticipated
To ensure there is always adequate resources, people, time and materials available to deal with all eventualities.
To ensure all workshop and plant areas are in immaculate condition.
To ensure the engineering  team are familiar and comply with the company and Statutory Health and Safety procedures
To help the development of the team by carrying out in house training sessions
To create and distribute department rotas
Maintain effective communication within the department and ensure that the Technical Services Manager is kept well informed of any problems/queries that have arisen.
To attend any department training sessions and/or meetings required.
To implement energy saving procedures and to ensure consistent compliance by  hotel
Monitor utility bills to ensure charges are correct.
Responsible for assisting in preparing the Property & Maintenance and utilities annual budget and preparing monthly forecasts.
Carry out regular equipment checks and preventive maintenance reporting to minimize replacement costs.
Oversee the refurbishment of public areas, bedrooms, mechanical and electrical plant.
When required, be available to assist the maintenance operations at other properties within the Exclusive Collection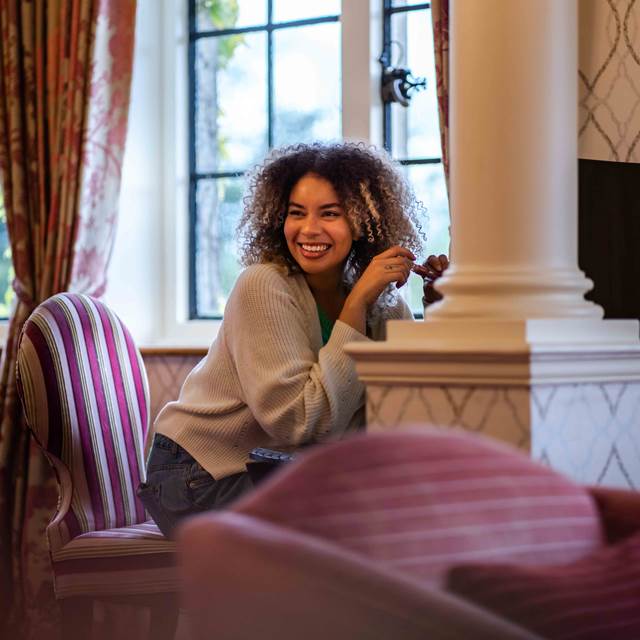 Take a look at the incredible range of benefits you can enjoy when you join the Exclusive team and how you can be rewarded and recognised for doing a fantastic job!
Similar Positions
More jobs based on the same category.
Maintenance Assistant
Royal Berkshire Hotel, Ascot, Berkshire