Chef de Partie
Royal Berkshire Hotel, Ascot, Berkshire
Full Time
Starting salary of £29,695 plus fantastic benefits
Closing Date: 16th July 2022
Lots to do but lots of fun
The Chef de Partie will be responsible for…
Assist the brigade in the smooth, safe and efficient running of the kitchen operation.
Help with the development of creative menus and service in the kitchen ensuring the quality of food is of the exceptional standard expected of the Restaurant.
Inform the Sous Chef of any relevant feedback from either the colleagues or guests. 
Assist on other sections or help with other duties mentoring the Commis Chef and Demi CDP in their tasks.
Support with the ordering on a daily basis, whilst keeping in mind stock usage, menu planning and business levels.
Ensure the kitchen meets the set company standards in terms of cleanliness, stock control, and work prioritisation.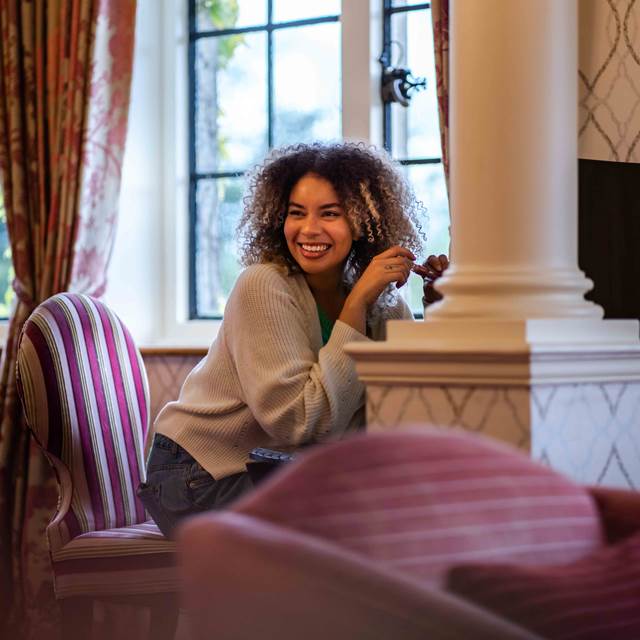 Take a look at the incredible range of benefits you can enjoy when you join the Exclusive team and how you can be rewarded and recognised for doing a fantastic job!
Similar Positions
More jobs based on the same category.
Back of House Assistant
Lainston House Hotel,Sparsholt, Hampshire
Commis Chef - Breakfast
Pennyhill Park and The Spa, Bagshot, Surrey
Commis Chef - Latymer at Pennyhill Park
Pennyhill Park and The Spa, Bagshot, Surrey
Junior Sous Chef - Latymer at Pennyhill Park
Pennyhill Park and The Spa, Bagshot, Surrey
Back of House Assistant/ Kitchen Porter (£500 welcome bonus)
Fanhams Hall Hotel, Ware, Hertfordshire
Senior Sous Chef
The Manor House and Golf Club, Castle Combe, Wiltshire
Conference and Banqueting Chef
The Manor House and Golf Club, Castle Combe, Wiltshire
Chef de Partie
The Manor House and Golf Club, Castle Combe, Wiltshire
Kitchen Porter
South Lodge and The Spa, Horsham, West Sussex
Kitchen Porter **£500 Welcome Bonus**
Royal Berkshire Hotel, Ascot, Berkshire
Head Chef - Conference and Banqueting at Pennyhill Park
Pennyhill Park and The Spa, Bagshot, Surrey
Sous Chef - Latymer at Pennyhill Park
Pennyhill Park and The Spa, Bagshot, Surrey
Chef de Partie - Banqueting
Pennyhill Park and The Spa, Bagshot, Surrey
Chef de Partie - Pastry
Pennyhill Park and The Spa, Bagshot, Surrey
Kitchen Porter/ Assistant - Pennyhill Park
Pennyhill Park and The Spa, Bagshot, Surrey
Chef de Partie
South Lodge and The Spa, Horsham, West Sussex
Chef de Partie - Banqueting
South Lodge and The Spa, Horsham, West Sussex