Guest Services Assistant/Receptionist
Fanhams Hall Hotel, Ware, Hertfordshire
Full Time
21505 - 21505
Closing Date: 17th July 2022
Lots to do, but lots of fun
The role will be responsible for…
Responsible for the provision of a seamless guest experience by providing considered and personalised service
In collaboration with the Guest Relations Manager, review and improve the guest journey in response to guest feedback.
To ensure a high level of engagement with guests throughout their stay to make them feel at home and to create a warm experience
Support the reception and concierge teams
Ensure the Front of House team are aware of business in the hotel through use of the arrivals list, prayer sheet, function sheets, occurrence diary or Duty Manager log by hosting a daily morning meeting and using other internal communication channels.
Ensure all VIPs are flagged accordingly with the correct VIP status, traces & amenities applied on Hart and to conduct research on each guest
Check all VIP rooms ensuring that all hotel standards are met and that the appropriate amenities are in place
Provide appropriate welcome cards / crave tablet messages to the guests to ensure special occasions are recognized
Ensure the VIP arrivals list is up to date and prepared one week in advance and that any relevant information is communicated to the necessary departments
Be the ambassador in the hotel for guest profiling, ensuring that all information is captured in the correct way and entered onto the HART PMS system, this information is used to enhance the guest's experience and is to be communicated to relevant departments
Update guest profiles in HART and proactively use the information stored to support the guest experience, improving and personalising the guest journey accordingly.
Handle and oversee complaints, ensuring appropriate action is taken to resolve these and to ensure guest satisfaction is maintained, concluding with guest follow-up.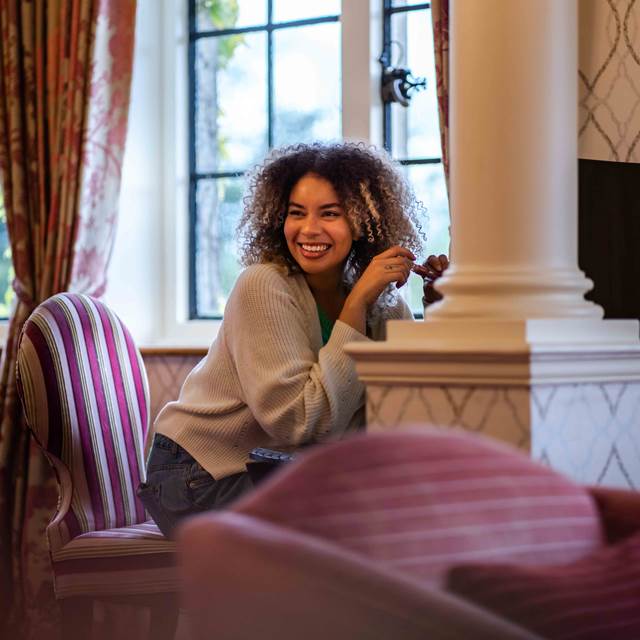 Take a look at the incredible range of benefits you can enjoy when you join the Exclusive team and how you can be rewarded and recognised for doing a fantastic job!
Similar Positions
More jobs based on the same category.
Casual Housekeeping Team Members
Fanhams Hall Hotel, Ware, Hertfordshire
Guest Services Supervisor
Royal Berkshire Hotel, Ascot, Berkshire
Guest Services Manager (Maternity Cover)
Lainston House Hotel,Sparsholt, Hampshire
Public Area Cleaner - Golf Club
The Manor House and Golf Club, Castle Combe, Wiltshire
Room Attendant at Pennyhill Park
Pennyhill Park and The Spa, Bagshot, Surrey
Linen Porter at Pennyhill Park
Pennyhill Park and The Spa, Bagshot, Surrey
Night Porter
Pennyhill Park and The Spa, Bagshot, Surrey
Housekeeping Supervisor at Pennyhill Park
Pennyhill Park and The Spa, Bagshot, Surrey
Assistant Head Housekeeper
Lainston House Hotel,Sparsholt, Hampshire
Casual Employment Opportunities - Housekeeping
Pennyhill Park and The Spa, Bagshot, Surrey