Our Policies
Want to know a bit more about our policies behind the scenes? Take a look below for our latest reports, statements and policies from across Exclusive Collection.
Gender Pay Report
April 2019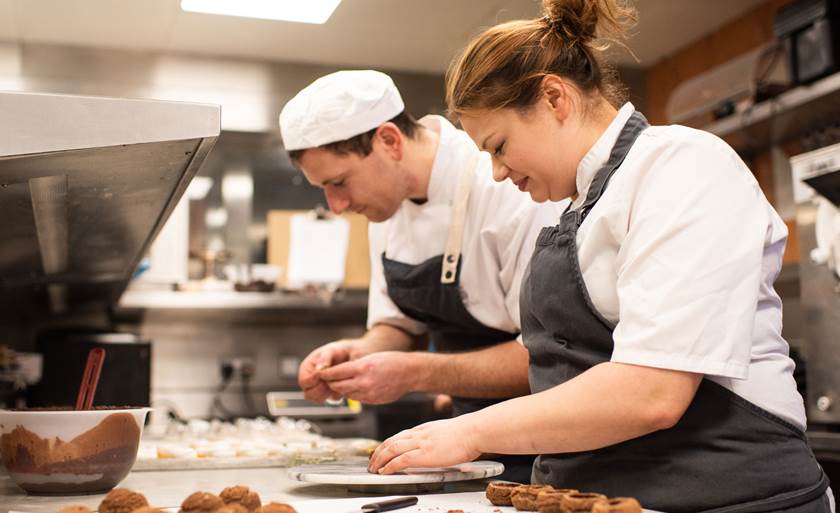 Modern Slavery Statement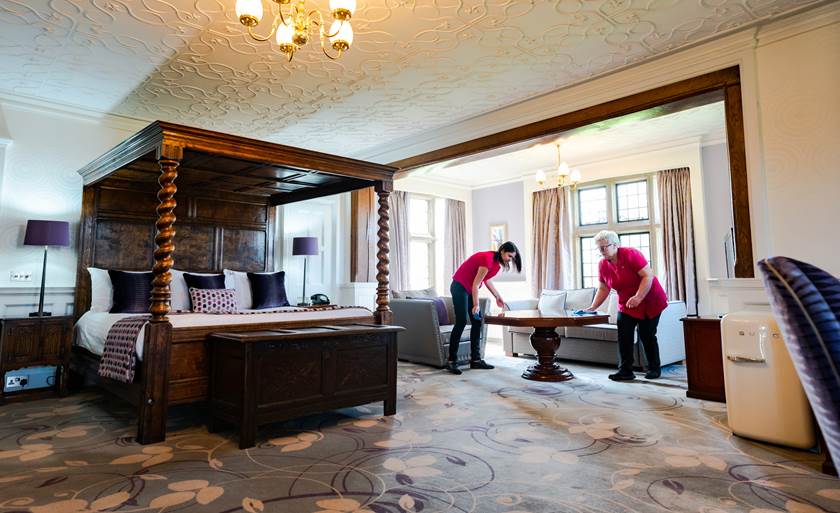 Cookies Policy
Sadly not the tasty kind!
We just want to let you know this website uses cookies so that we can improve your experience with us online - sadly it's the website kind of cookie, not a tasty chocolate chip! Our website cookies track information about how you came to our site, what pages you visit and actions you take whilst on our site. Don't worry, all the data collected is anonymous - it just helps to give us an idea of how people use our site and how we can make it better for you. 
If you're on a "cookie diet" and want to refuse cookie tracking, you can do so in your web browser settings. Fear not, it will not affect your experience on our website!
Privacy Policy
Looking after our people includes their data
We know how important your personal information is and we will only use the information you give us on this website in relation to recruitment, to respond to your query and process applications. We would just like to reassure you that all personal information provided will not be shared with any third party. When clicking on submit or send for an enquiry or application you are consenting to Exclusive Collection processing your data as outlined above.