Graduate Management Programme
Each year we offer opportunities to candidates who can demonstrate that they have the ability to become our future managers. 'Exclusive Ambitions' is our two year Graduate Management Programme, it covers all operational departments across the business and develops key managerial skills to set you up for manangement.
Exclusive Ambitions
About the programme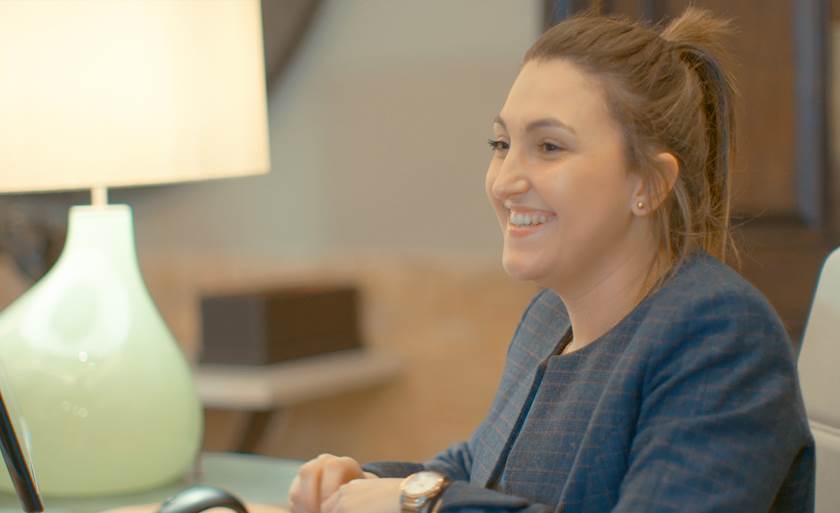 Exclusive Ambitions is a 2 year training plan starting between May and September each year, depending on the property allocated and availability of the position. In some instances the training may take place at more than one property. The nature of our business means that the programme is flexible and dynamic with changes and updates being implemented as required.
A typical plan covering all disciplines is outlined below:
Rooms Division - 9 months:
Housekeeping | Nights | Reception - including spa where appropriate | Concierge | Switchboard | Guest Relations | Maintenance & Grounds
Food and Beverage - 10 months:
Kitchen - main, banqueting and overview of fine dining where appropriate | Bar | Lounge | Sommelier where appropriate | Conference and Banqueting operations | Restaurant | Room service
Support Services - 4 months:
Human Resources | Accounts | IT | Sales | Business Development | Events
Area of Preference - 1 Month:
Graduates can choose to work in an area which they haven't yet been to or, return to a favourite department for one additional month
Vision Support, Training and Renumeration:
During the programme participants will have access to an assigned mentor throughout and be expected to undertake a key hotel project of the GM's choice to gain additional relevant experience.
We offer a competitive salary plus fantastic benefits. Successful, committed Graduate Managers will be guided towards future opportunities once the programme is completed.
A range of learning and development opportunities at all levels across the group, will be available to help you grow into our future leaders!
Do you have what it takes?
Entry requirements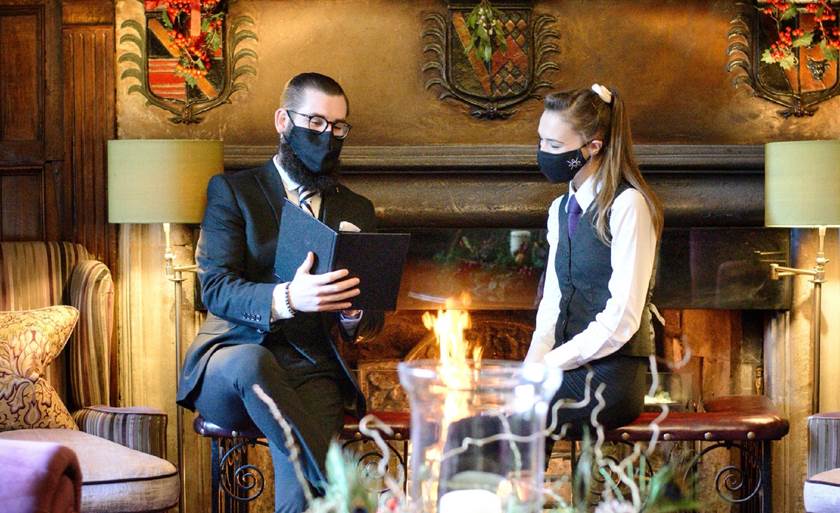 Relevant degree and minimum of 12 months related industry experience gained via previous work placement or job
Genuine passion and hunger to develop within the luxury hospitality industry
Flexibility to work the hours as required by the department
Own transportation to work
Proficiency in English language, written and spoken
Eligibility to work in the UK
Following your application, a telephone interview is conducted and if you successfully move forward this is followed by a face to face interview with property Human Resources Manager and General Manager.
If this all sounds the perfect fit for you, then head over to our job adverts and search Graduate to see where we have opportunities across the collection to join our programme. We look forward to welcoming our future graduate managers on board!