Food & Beverage Academy
Want to get excited by a career in hospitality? F&B Academy is a one year programme designed to showcase the world of hospitality, providing work experience and training in a variety of areas so you can find the best fit for you. Within our centre of excellence, we work with our candidates closely to develop a talented and passionate hospitality workforce of the future, elevating the best to become the exceptional.


What's involved?
We create happiness in amazing places and every single one of those places has incredible people, who provide show stopping service. We want to create an institution that allows those people to learn, develop and ultimately grow into our future stars of food and beverage. 
Tapping into some of the industry's leading providers, experts and trainers we will deliver a programme like no other. 
Being part of the wider team is also a key way you're going to learn. You'll therefore work in our food and beverage team when you're not off on training. 
Your Academy Journey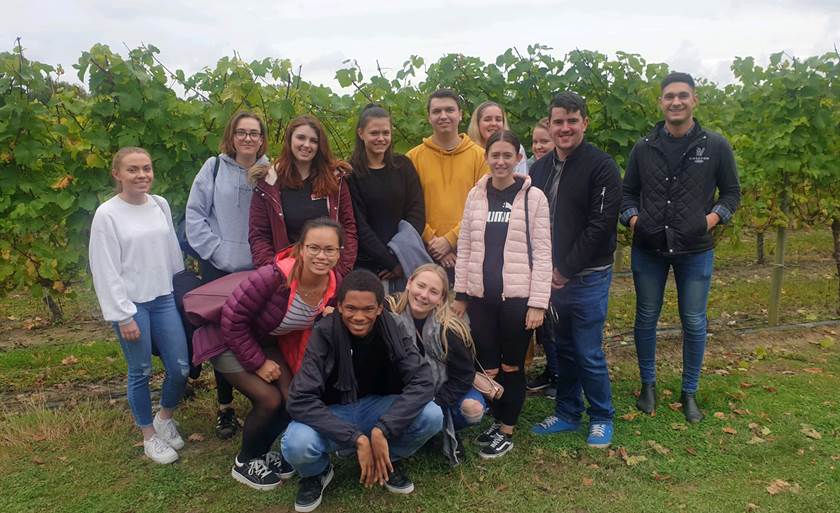 As part of your journey you will have the opportunity to:
Receive training from industry experts from all over the world accelerating your career progression
Visit the homes of some of the UK's best food and drink brands
Experience the buzz of working in some of the UK's best restaurants, bars and hotels
Receive quality mentoring from expertly trained managers
Although this is a training programme, we'll pay you a full salary
Your modules include: 
Exclusive hospitality | Food & drink trends | Wines, Cocktails & Beers| Coffee | Tea | Hosting | Customer & Employee behaviours| Bar & Restaurant management | Finance and menu engineering | Nutrition | Your specialist subject
If this all sounds the perfect fit for you, then head over to our job adverts and search Academy to see where we have opportunities across the collection to join our programme. We look forward to welcoming  you on board!