Rewards & Recognition
We are so proud of our fantastic people, recognising their genius, exceptional service and dedication to going the extra mile with a range of rewards. We appreciate loyalty too with some people having worked for us for over three decades! There's a token of our appreciation when you hit one of our length of service milestones and we love supporting you and seeing you grow in your career with us.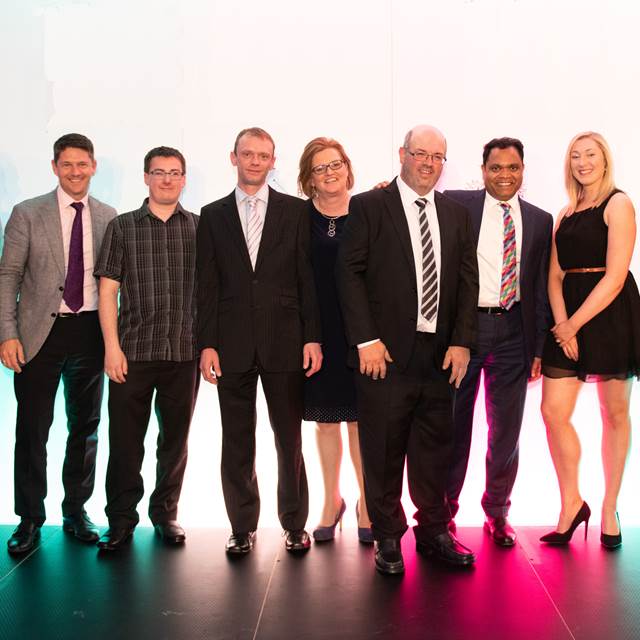 SPECIAL RECOGNITION
Not only do we encourage and support all our employees in a number of industry awards, but we also like to present our own internal awards for those that deserve that extra bit of recognition for their contribution to the business.
Employee of the season
Each quarter our hotel General Manager's pick someone who has gone above and beyond for a colleague or guest.
Employee of the year
Each of our employees of the season make the shortlist for this extra award to show who really stood out at the hotel.
Manager of the year
In additional employee of the year, one of our fantastic managers will also be recognised in our annual awards.
Group employee of the year
If you really stand out across the whole collection, you could be in line for group employee of the year, presented by the Managing Director. Next stop, OBE!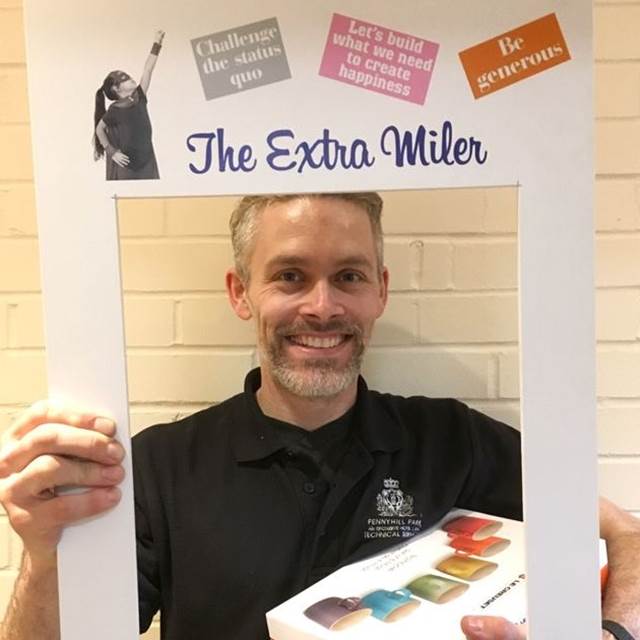 EXTRA MILERS
We know that happiness starts with our people and what better way to put a smile on someone's face than by showing them you've noticed when they are going that extra mile at work. Perhaps they came up with a revolutionary idea that has transformed how you work, brought everyone's spirits up on a bit of a tough day or you just seeing them always going that extra mile to support everyone around them.
You can nominate any of your fellow employees for recognition and the more recognition awards they receive, the more award gifts they can choose from! 
YOUR LOYALTY
We love to celebrate our people's commitment and loyalty. It's these people that keep us heading in the right direction, provide the stability we need and imparting their sage-like wisdom on all the rest of us.
One and three years are rewarded with a bottle of Taittinger Champagne and then those achieving an amazing five years, 10 years or 15+ years are invited to the annual employee awards dinner (with some great surprises!).