OUR TEAMS
Our amazing and talented people can be found in all different areas of Exclusive Collection. To give you a flavour of what these teams and the roles are like, take a look below for information about each of our teams.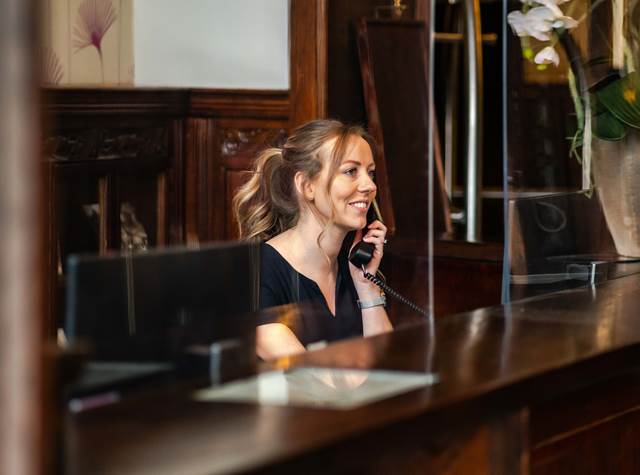 Spreading smiles and sparkle for the best first impression
Front of House and Housekeeping
From that first warming smile welcoming you through the doors, to that wow moment as you enter your sparkling room, this team is equipped with a pride in presentation, high standards of cleanliness and efficiency and a meticulous eye for detail, overcoming challenges calmly and delivering personalised experiences to each and every guest, for a truly special experience.
Just a few of the roles you'll find in our Front of House and Housekeeping team;
Housekeeping Attendant
Housekeeping Manager
Room Attendant
Linen Porter
Reception Supervisor
Receptionist
Night Porter
Guest Services Manager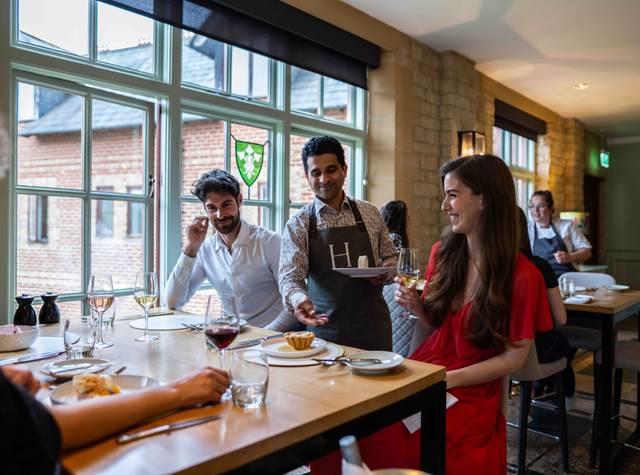 Artists of taste, experience and specialists in service
Kitchens, Restaurants and Bars
Our incredible kitchen, restaurant and bar staff deliver the very best in taste experiences with an added touch of personality. Whether it's in the lively buzz of the kitchen between colleagues or fun and friendly conversation at the bar with guests, this team are experts in bringing exquisite service and personality together to create the right atmosphere and deliver the very best guest experiences.
Just a few of the roles you'll find in our Kitchens, Restaurants and Bars team;
Food and Beverage Manager
Sommelier (the wine person!)
Bartender
Waiter/ress
Head Chef
Kitchen Porter
Pastry Chef
Sous Chef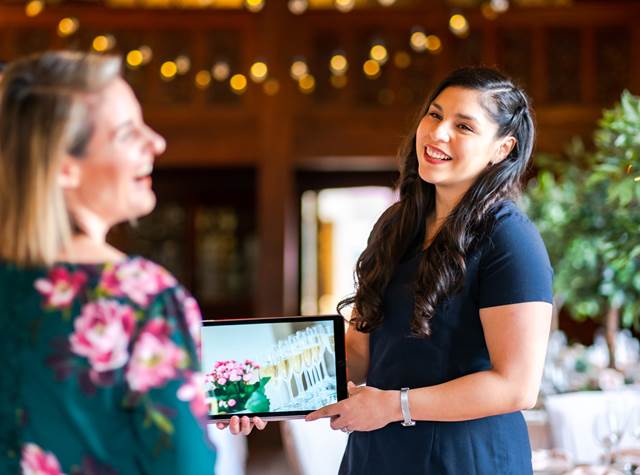 Making dreams a reality and inspiring innovation in our events
Weddings, Conference and Banqueting
Our weddings and events specialists can't wait to make a couple's big day extra special, bring the most innovative ideas to corporate events or create memorable private dining events. Utilising exceptional organisational skills and an unflappable demeanour, this team know how to put on a good show.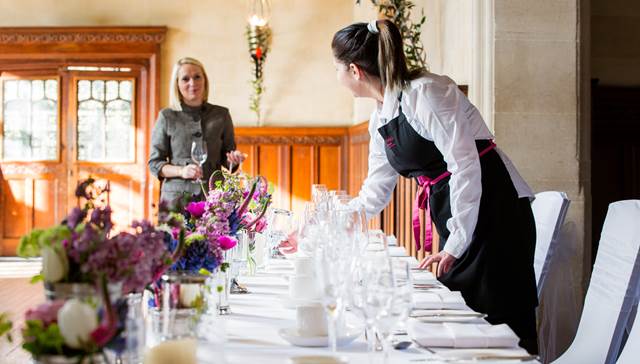 Just a few of the roles you'll find in our Weddings, Conference and Banqueting team;
Wedding Manager
Events Coordinator
Events Creator
Conference & Banqueting Manager
Conference & Banqueting Supervisor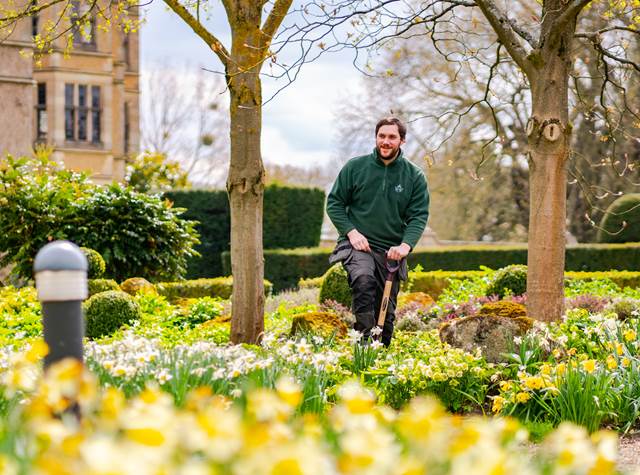 Grandmasters of keeping everything in our estates tickety-boo
Property and Grounds
Calling in the brains and the brawn with a delicate touch, our incredible property and grounds team enjoy a variety of work around our estates. Utilising top notch technical knowledge, green fingers in the gardens and all-rounder know how to bring the best out of our beautiful locations.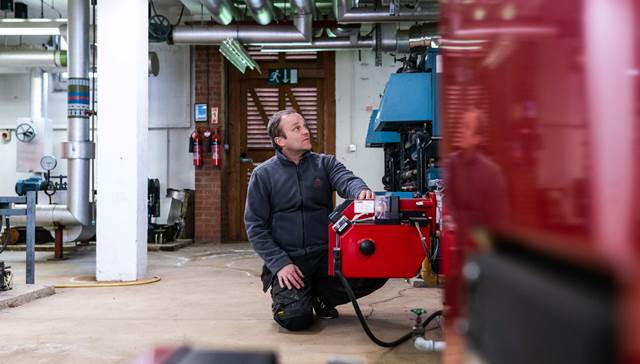 Just a few of the roles you'll find in our Property and Grounds team;
Estate Manager
Kitchen Gardener
Technical Services Manager
Maintenance Engineer
Maintenance Assistant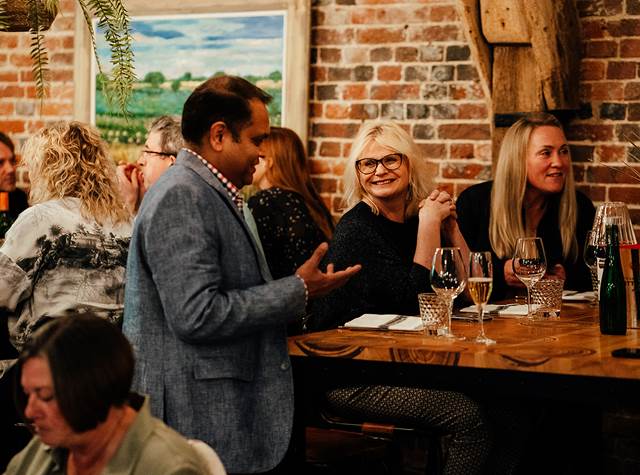 Ultimate experts in plate spinning and running a smooth ship
Hotel Management
With so many people, processes and experiences to take care of at a hotel, our hotel management team have their finger on the pulse at all times. Specialised in understanding the bigger picture and overseeing all teams, our hotel managers are driving positive business change whilst ensuring all the small special details are delivered every day.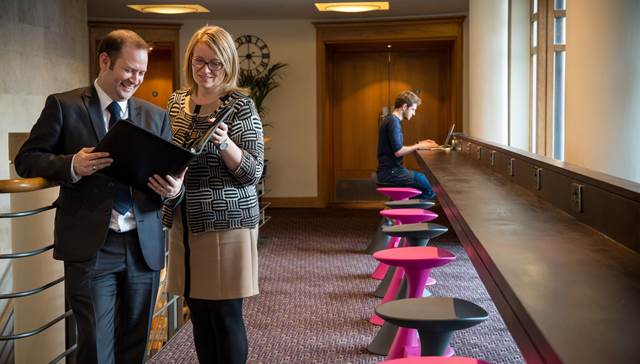 Just a few of the roles you'll find in our Hotel Management team;
General Manager
Operations Manager
Head of Department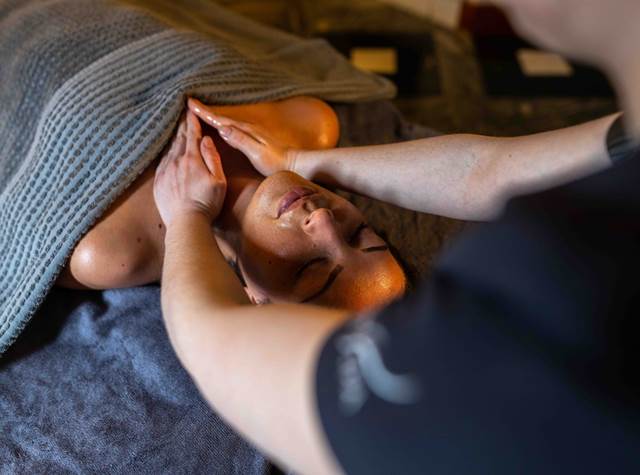 Delivering the ahh in spa and a 'hole' lot of fun on the course
Spa and Golf
Whether you're a master of relaxation and therapy, a fitness instructor with endless energy or a passionate golfer delivering the very best in golf days, our spa and golf team have exceptional people skills, organisation and stellar service to create exemplary spa and golf experiences to our wonderful members, visitors and corporate clients.
Just a few of the roles you'll find in our Spa and Golf team;
Spa Therapist
Fitness Manager
Membership Manager
Spa Receptionist
Spa Operations Manager
Membership Manager
Golf Experience Assistant
Golf Course Greenkeeper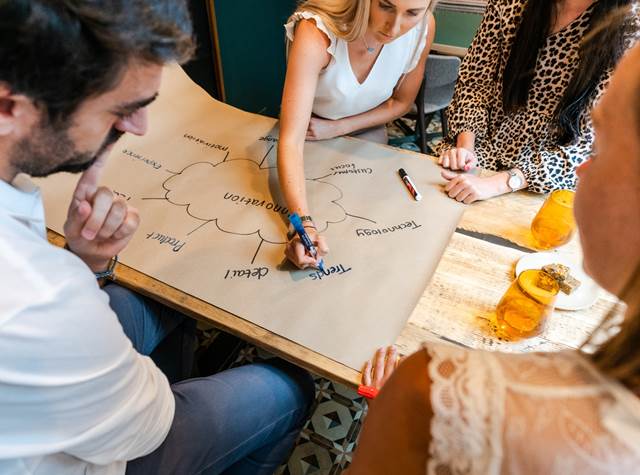 Blue sky thinkers building relationships and brilliant bookings
Reservations, Sales and Revenue
Never losing sight of customer experience, clients needs and industry trends, our reservations, sales and marketing team are attracting and booking the best guest and client stay experiences and innovative events, whilst keeping a keen eye on the numbers and managing what's best for business.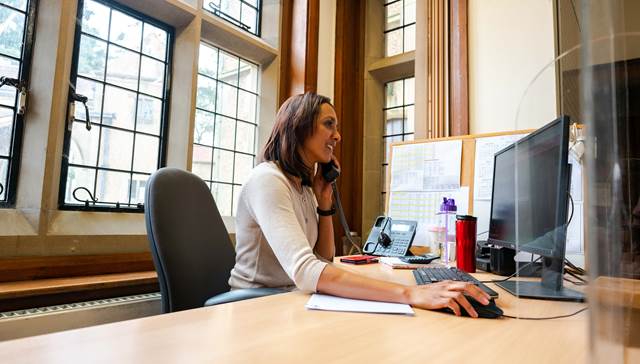 Just a few of the roles you'll find in our Reservations & Revenue team;
Sales & Revenue Manager
Reservationist
Reservations Supervisor
Regional Sales Manager
Top Account Manager
Marketing Executive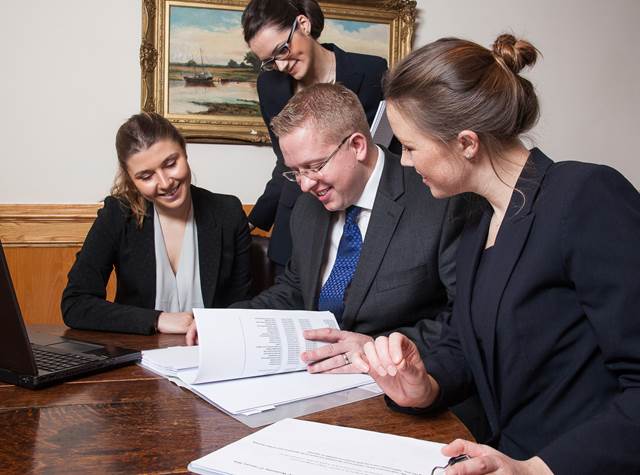 The caretakers looking after our people, pennies and technology
People & Development, Finance and IT
This team know how to build the strongest of business foundations through our incredible people creating and delivering experiences, healthy accounts enabling us to constantly innovate our offering and robust technology to drive efficiency and take forward thinking steps in hospitality.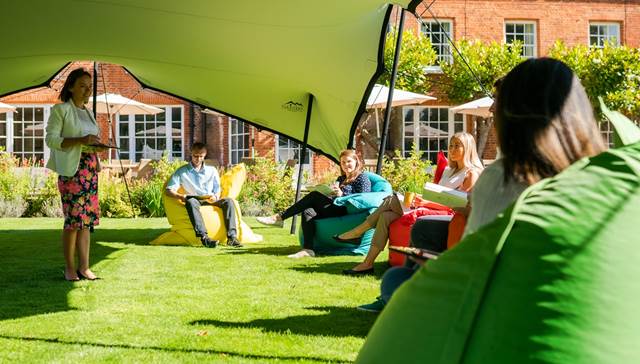 Just a few of the roles you'll find in our People, Finance and IT team;
Group People Manager
Group IT Manager
Group Purchasing Manager
Group Finance Director
Accounts Assistant
Talent & Resourcing Manager