What We Offer
We are committed to making our workplace a happy one to be in and provide competitive salaries across our roles, with all starting salaries above the National Living Wage. Alongside this, we want to support you in your personal career development with a number of training opportunities and give you a range of benefits that make it even sweeter to work at Exclusive.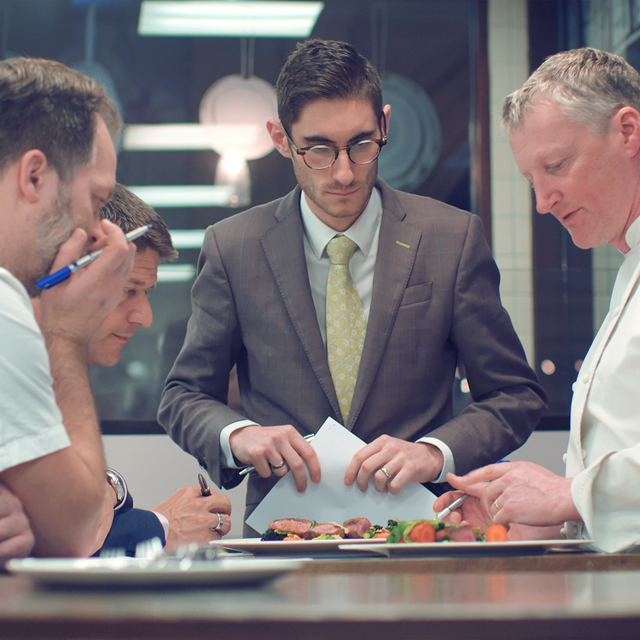 Do you wan to become one of our future star managers? Each year we take on a number of candidates who can demonstrate that they have the ability to become our future managers. 'Exclusive Ambitions' is a two year Graduate Management Programme which covers all operational departments and develops key management skills.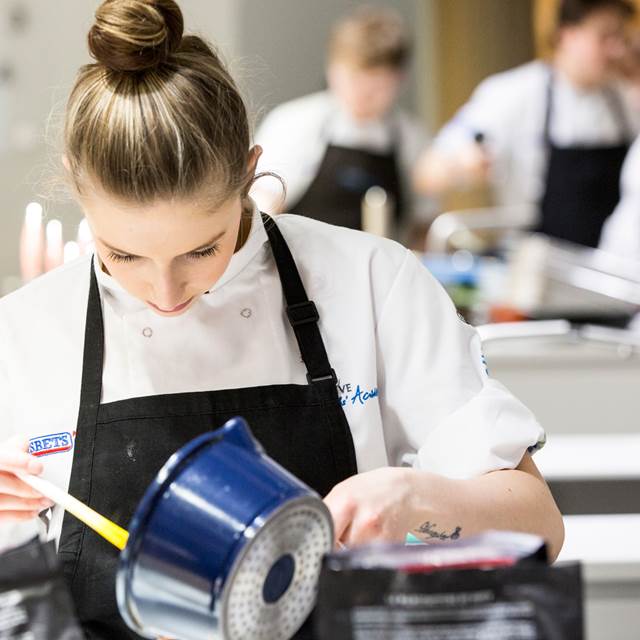 The Exclusive Chefs' Academy is a fantastic opportunity for talented and passionate chefs of the future. Within our centre of excellence our inspirational programme, we will elevate the best to become the exceptional.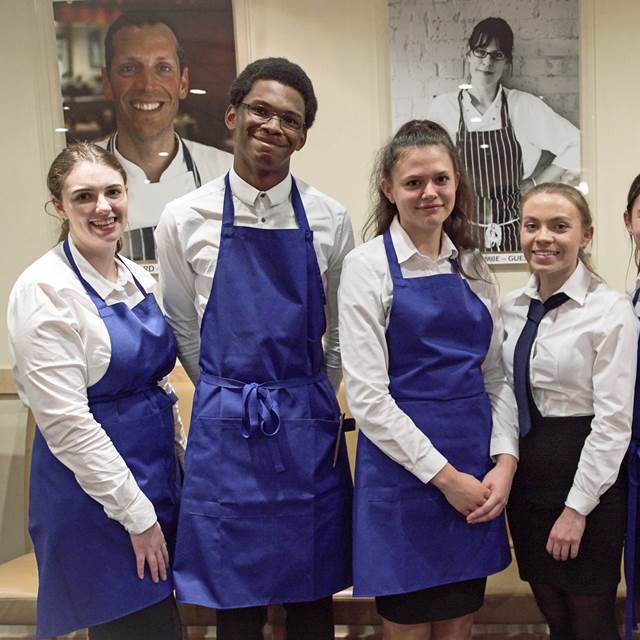 A fantastic opportunity for the next generation of hospitality masters! F&B Academy gives you the best of both fantastic training and unique opportunities, alongside a full salary and getting to grips with working in a range of departments. Such an amazing opportunity, each year the spaces at the academy get snapped up quick!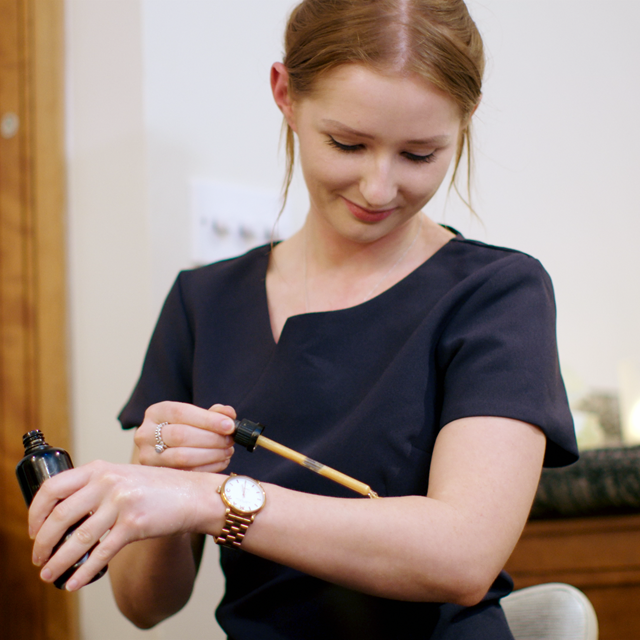 We take your learning and development seriously, so even if you're not part of one of our training programmes, we offer individual training and development plans which are suited to your role in the business and your desired career progression.
Benefits
Perks of the job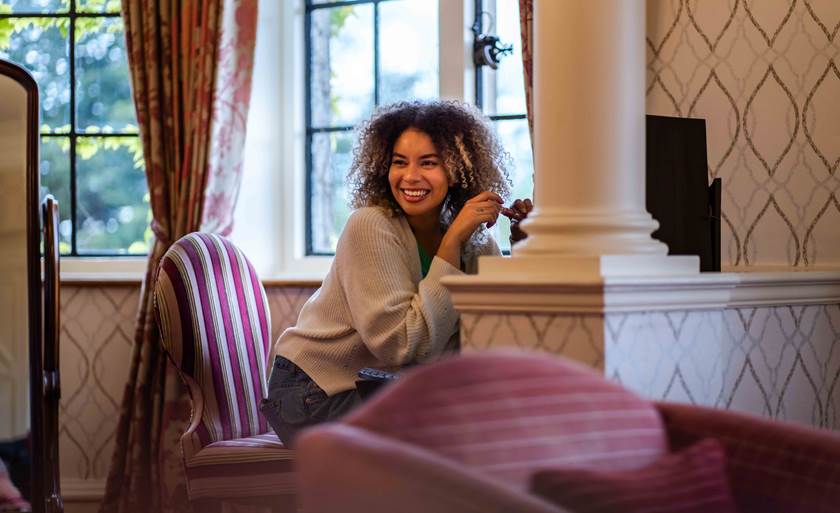 It might not be top of your list when choosing a job, but we all love a good work perk! You're in luck that our hotels offer some pretty incredible experiences (if we do say so ourselves!) and you can enjoy staff discounts off stays, dining and more! Plus we have a number of benefits to help make home life and travel more affordable and convenient.
Rewards & Recognition
We encourage you to fly high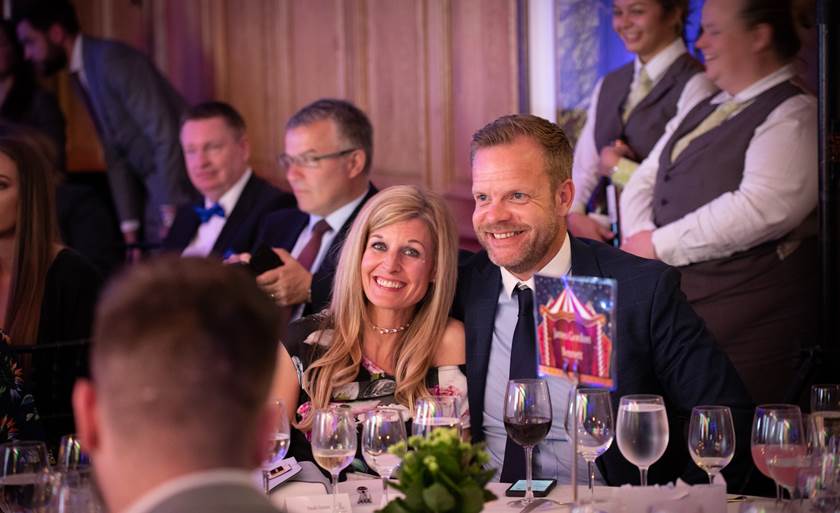 We've always got our ear to the ground on who has really been shining in the business to ensure your great efforts don't go unnoticed! Not only can your fellow colleagues nominate you for an Extra Miler award, but management are also keeping a keen eye on those going above and beyond to put you forward for one of our seasonal and annual employee awards, celebrated at an annual employee awards event.