Business with a purpose
We recognise how important it is that every business looks at their impact on their environmental and social surroundings, which is why we have taken great strides in sustainability, joined the Hoteliers' Charter and have recently become a Certified B Corporation.
What is a B Corp you might be asking?
B Corps™ are businesses that meet the highest verified standards of social and environmental performance, transparency, and accountability.
We are truly excited and proud that we are the first UK hospitality company to become a Certified B Corporation, joining leaders of a global movement using business as a force for good. Check out our B Corp score and learn more about B Corp below!
Impact Statement 2021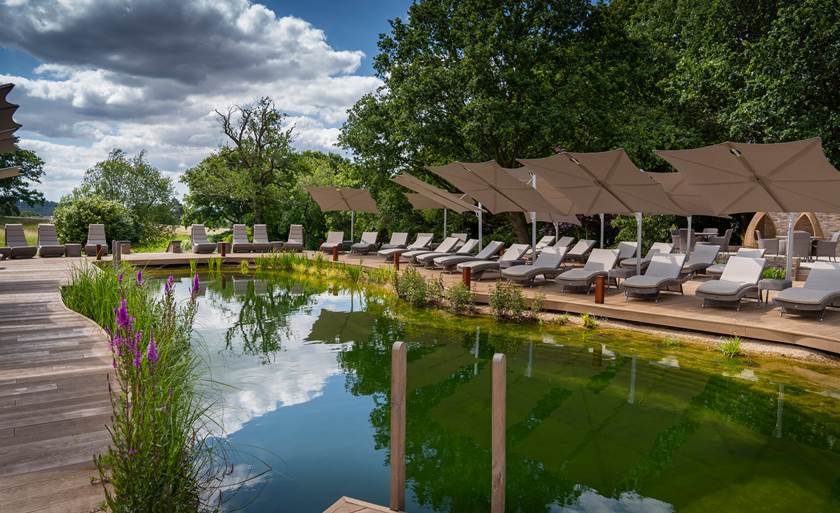 Every year we are looking at how we have a positive impact on people and the planet, looking at what we have done and ways in which we can be better. To find out more, take a look at our 2021 Impact Statement.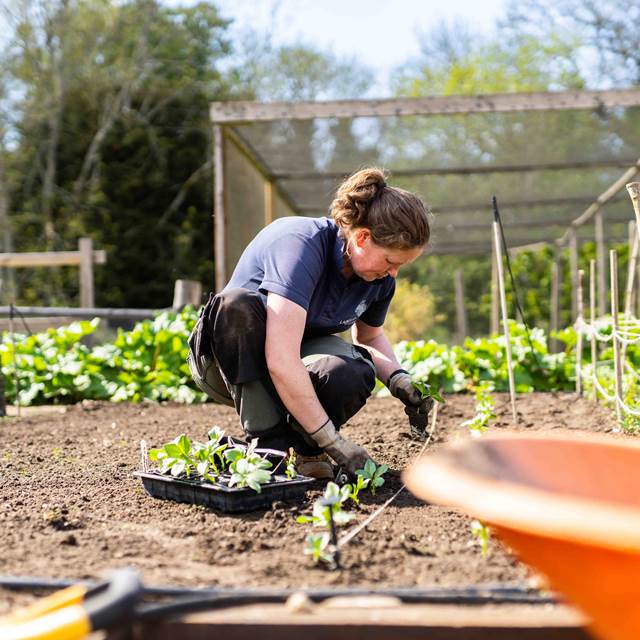 We are always evaluating all our practices and processes, looking for new and innovative ways we can reduce our impact on the environment. Whether it's through The Spa at South Lodge's reed bed filtration system which filtrates our waste water and sewage from the the spa, our hyper-local produce from our own kitchen gardens and 30 mile radius or the use of recycled materials and vegware fully compostable foodservice packaging.
The Spa at South Lodge was awarded Good Spa Guide Sustainable Spa of The Year 2020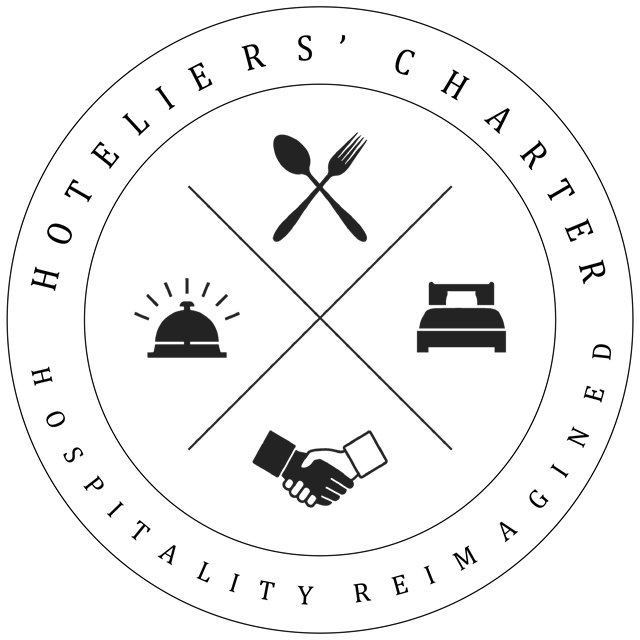 The Hoteliers' Charter is a progressive network of hoteliers who have made a commitment to provide a working environment for their workforce that is based on respect, fairness, equality, diversity and opportunity. Launched in 2020, Exclusive Collection resonated with this message and joined the charter to showcase the hospitality industry, putting our people's wellness and career development at the heart of what we do, moving the industry passed the old notions of long hours for little pay, to one where your career and individuality can thrive.