BENEFITS
Keen to hear what we have in store for you when you become an Exclusive employee? Take a look below to see the wide range of perks we offer to reward you for your hard work and make working for us that bit sweeter.
BE OUR GUEST
Experience what it's like on the other side as a guest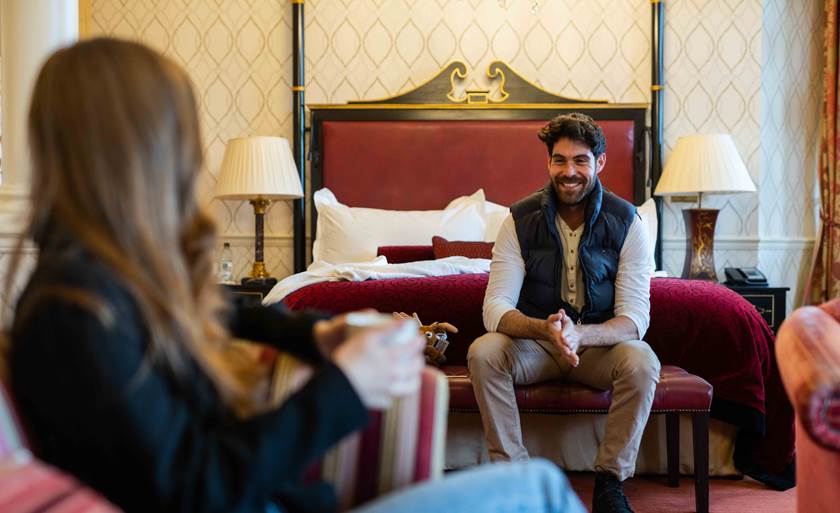 Probably the favourite perk of the bunch is enjoying  an overnight stay at one of the properties from just £65! Plus on top of that you get to enjoy up to a 50% discount on all eating and drinking in our restaurants and round the hotels, and our spa treatments, and cookery classes! You can even use the golf course for free at The Manor House when we have availability. It's the perfect treat after all your hard work to enjoy a bit of luxury for just a little price tag.
Plus you can pass on perk to your loved ones, with special employee friends and family rates for overnights stays, dining when they're with you and even spa days in both our spas.
THIS WILL PERK YOU UP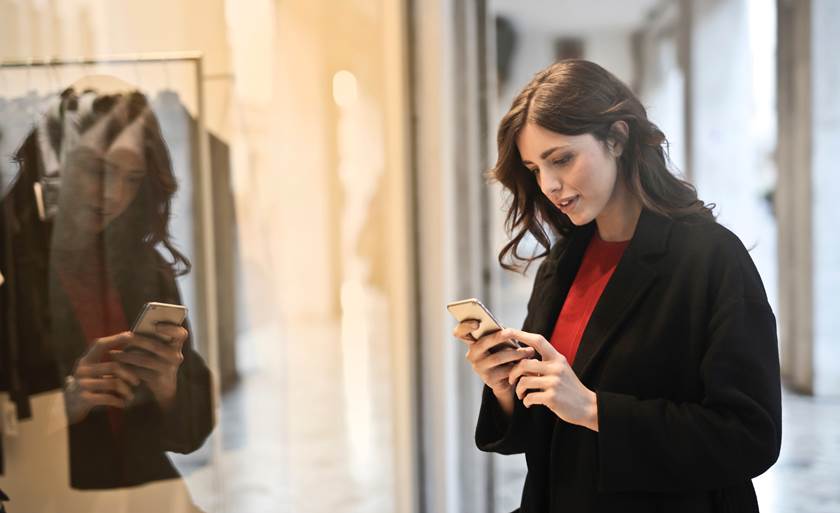 We have signed up to Perkz online benefits scheme, which means you can get access to discounts at over 400 retailers and service providers in the UK, both online and in store. They cover all aspects of retail from everyday essentials like groceries and toiletries, through to big ticket items like furniture and electricals through to days out at the cinema.
Some of our other benefits