WHO WE ARE
As an eclectic collection, it's no surprise we are an eclectic bunch of people from all walks of life, bringing our personality and character to the forefront in our roles, teams and guest experiences. As one big team, we depend on each other, challenge the status quo and inspire progress and positivity with innovative ideas, building what we need to create happiness in the workplace and for our guests.
You can find us in the sunny south! Well almost always sunny...it is England after all. Our six destinations are spread across Surrey, Sussex, Hampshire, Wiltshire, Berkshire and Hertfordshire, offering not only beautiful destinations for our guests and places to work, but also such variety; from golf courses to cookery schools, wedding venues and spas! Click on the map icons to take a look.
We're so lucky to have so much incredible talent across the business and we're always striving to get the best out of everyone so we can all feel pride in our work. Find out about our ethos, core values and how happiness sits at the heart of what we do.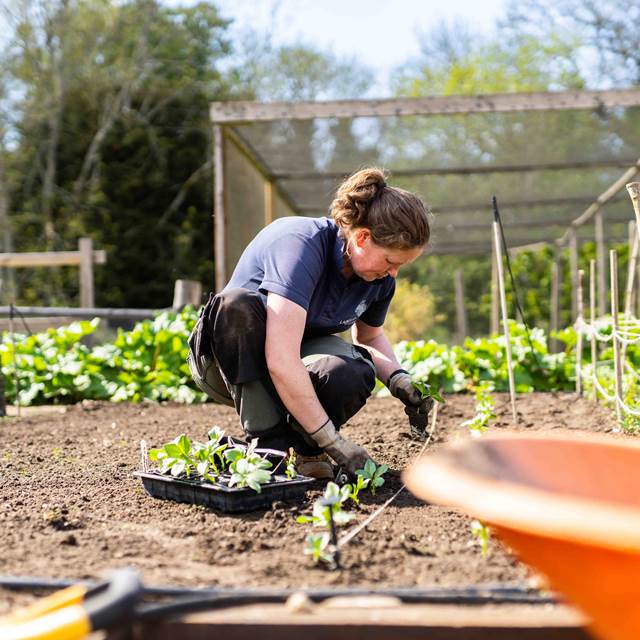 It's easy to think we are just about wonderful guest experiences, but behind the scenes our teams are busy making sure that what we do, really matters in society and for the wider environment. We are constantly working towards improving our facilities, practices and experiences with this in mind. In 2020 we signed up to be part of the Hoteliers' Charter and we are currently on a road map to becoming a Certified B Corporation.
WHICH TEAM TAKES YOUR FANCY?
With so many different teams to work in, there's lots of opportunity to find where your skill set fits best. Whether you're a bit of a perfectionist with bed sheets in housekeeping, thrive on developing the latest taste trends in the kitchen or simply love making someone's day by booking their holiday in reservations, there really is something for everyone in hospitality.
"At Exclusive we employ talented people with heaps of personality, which shines through to our guests, members and customers."

Danny Pecorelli

Managing Director, Exclusive Collection
WE DO LIKE SHINY THINGS...
OUR LATEST PEOPLE AWARDS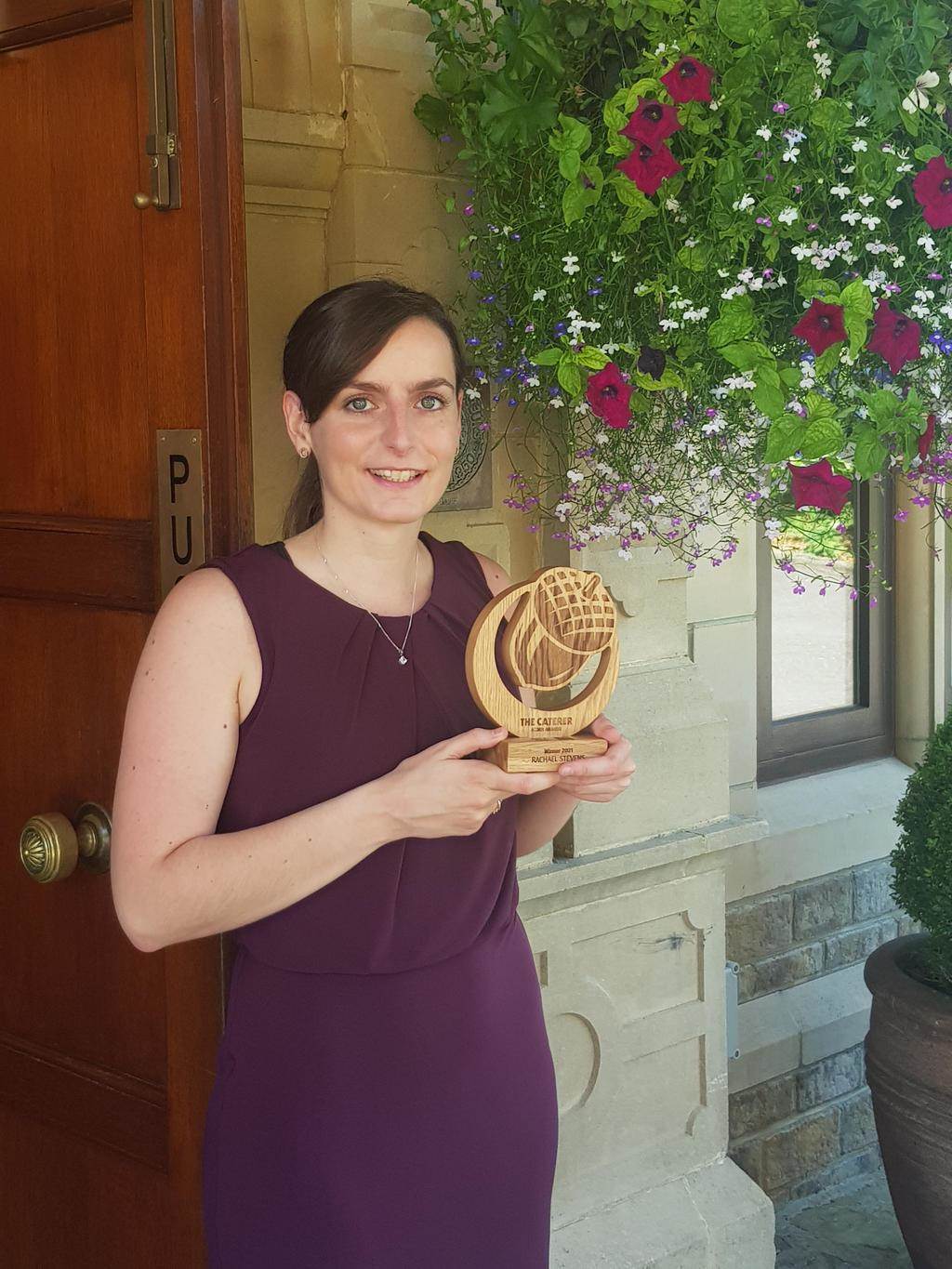 The Caterer
Acorn Awards 2021
Rachael Stevens, Front of House Manager at Pennyhill Park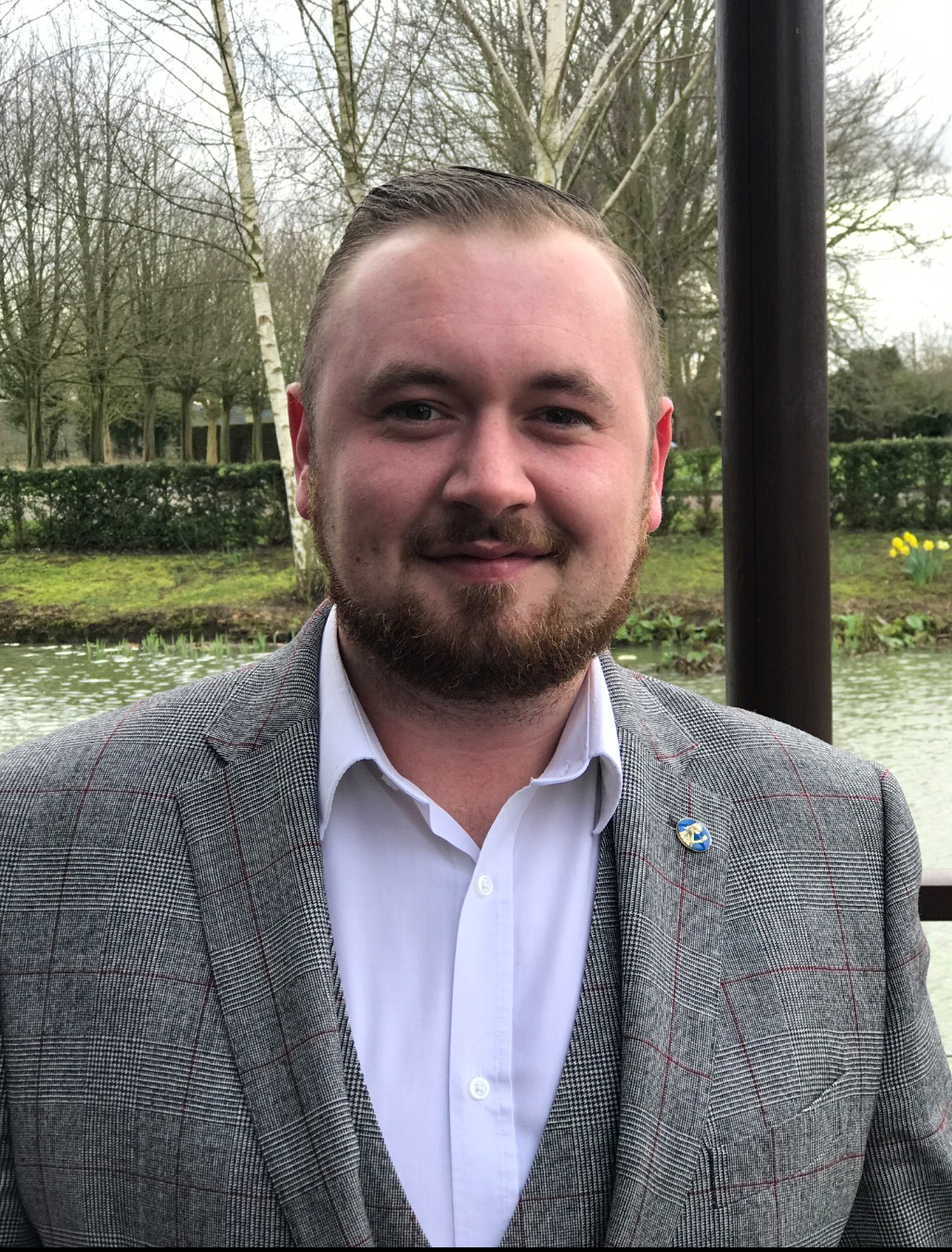 Master Innholders
Aspiring Leaders Diploma Graduate 2021
Olly Harris, Conference & Banqueting Manager at Fanhams Hall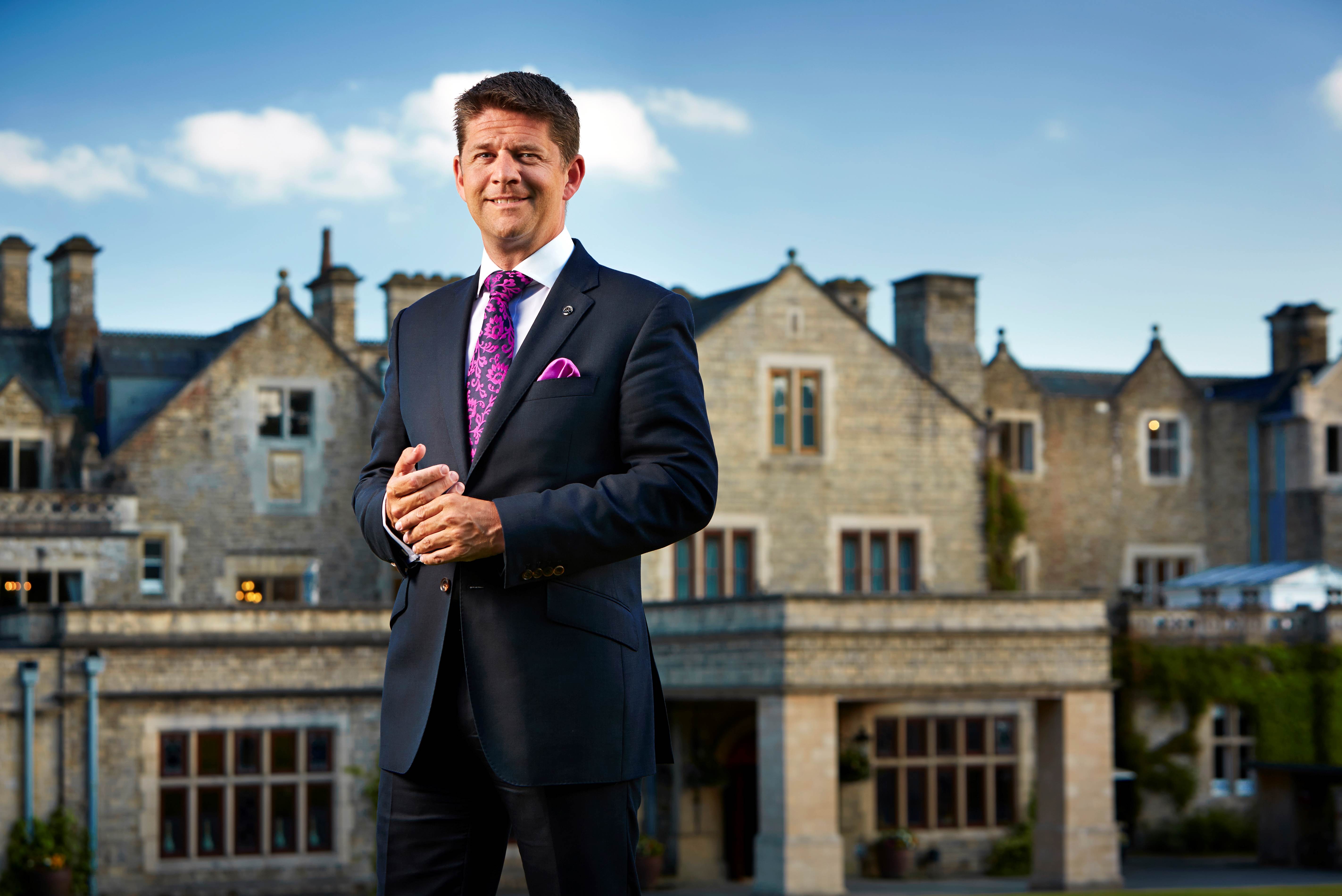 Catey Award
Manager of the Year 2020
David Connell, General Manager at South Lodge
OUR LATEST INDUSTRY AWARDS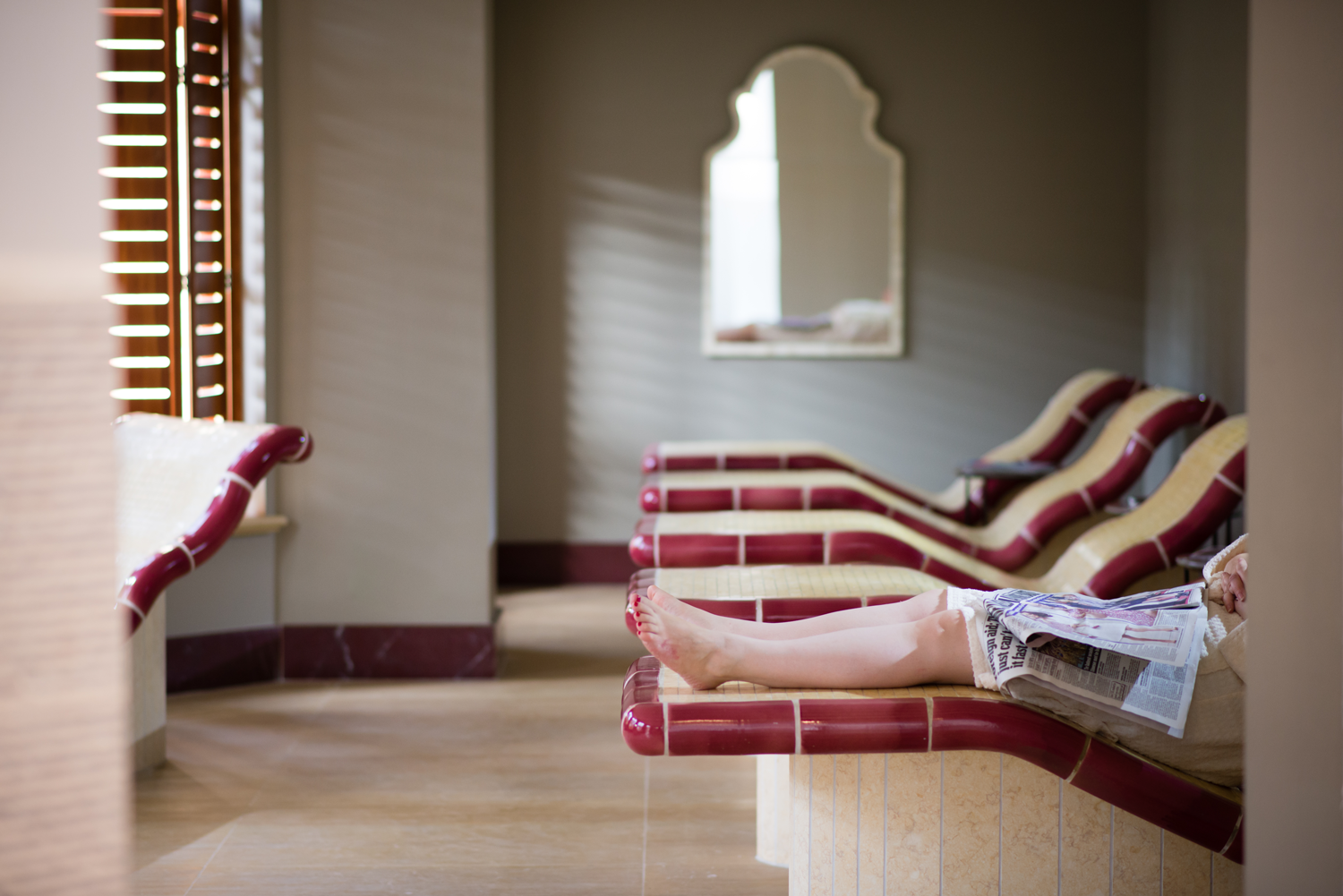 Good Spa Guide Best Hotel Spa 2021
The Spa at Pennyhill Park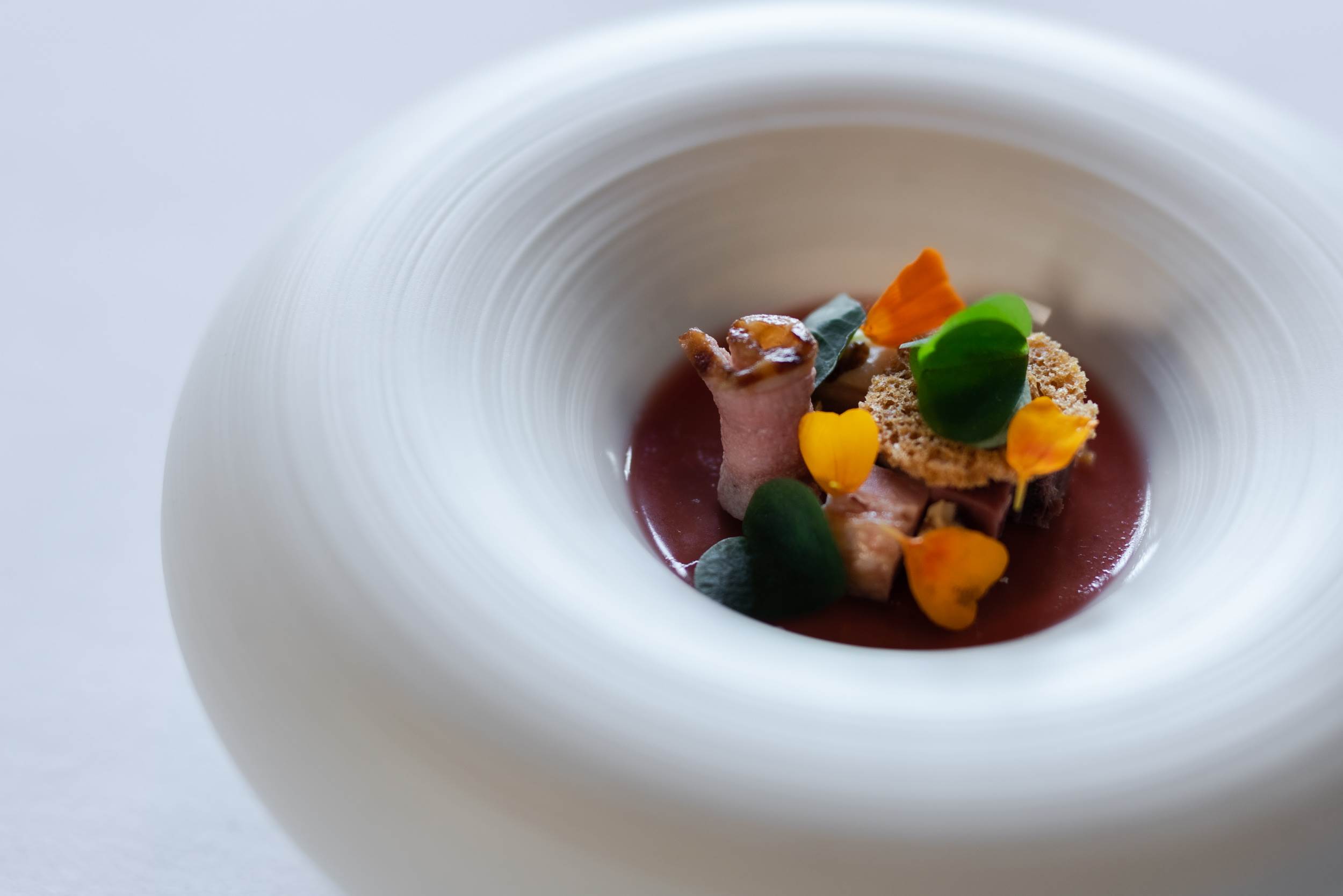 Michelin Star 2021
Latymer (Steve Smith), Pennyhill Park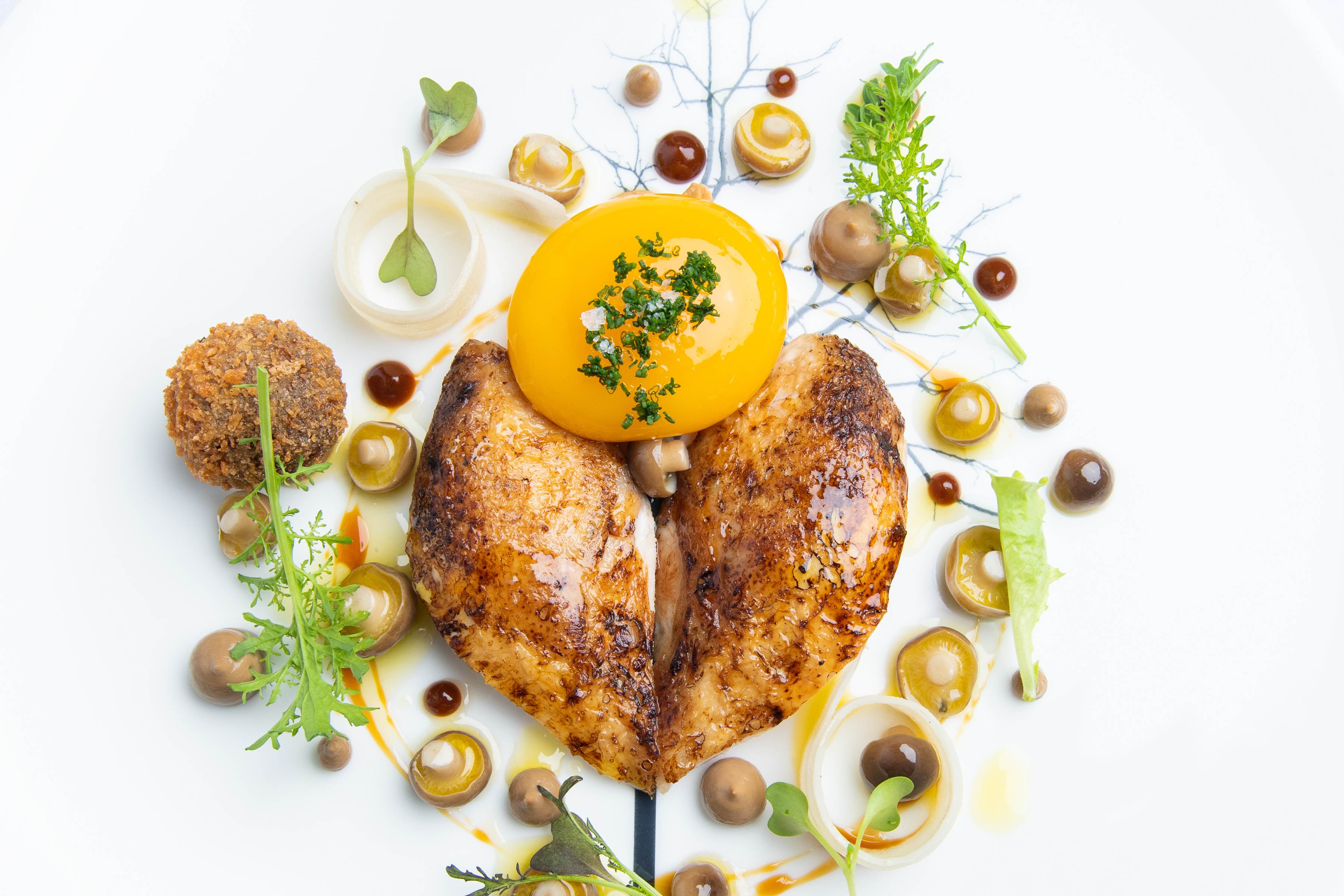 Michelin star 2021
Bybrook (Rob Potter), The Manor House